Add a Touch of Glamour to Your Work Wardrobe with These 14k Gold Earrings
You can liven up your work wardrobe with the right style of jewelry. Of course, you can't wear heavy jewelry pieces at work, but you can add that dash of glamour with the right choice of earrings. 
The right style of earrings can make you look classy and elegant. Plus, you can mix and match an earring style to look more confident. Most women choose 14 K gold earrings for work as it blends with the whole look.
Moreover, gold metal is comfortable, and you can wear it for longer hours. Listed are some 14K gold earring options you can consider for your work.
1. Diamond infinity earrings 
Diamond is the first choice for any woman. And when the diamond is set in gold, it makes the best choice for daily wear. The earrings are set in 14K yellow gold, which gives them a great look. 
It features a real diamond stone and an 18 G gauge. It is a timeless piece with diamonds that can make you look amazing. And when you team it up with your formal clothes, it will add a new dimension to your personality. 
The best part is; that you can select the hoop style and gauge style. The earring style is available in different sizes, and you can customize the color accordingly.
2. Diamond labret cartilage earrings
Another most preferred choice is the diamond labret cartilage earrings. It perfectly blends with your work wardrobe. It is set in 14 K yellow gold and features real diamonds. 
If you like simple earrings, this one should be in your collection. The gemstone features 3mm, which will add a pretty sparkle to your style. The best part is; that you can choose the barbell length and gauge size that will customize your whole look. Additionally, the earring style is also available in rose gold metal for that subtle look. 
Also Read: How to Select Necklace Jewellery for the Ultimate Look
3. Twisted seamless gold earrings
Twisted seamless gold earrings are perfect if you are looking for total comfort. Plus, the style suits formal clothes, giving you a chic look. It is set in 14K yellow gold and features a 20G gauge. As it's a basic hoop style, you will be able to wear it for long hours. 
You can choose a hoop style based on your comfort. Additionally, the cartilage earring style is available in different metal types; you can choose white gold or rose gold. The gold tones look good for any dress, so you can mix and match a style you like. This should be on your list of work wardrobe earring collections.
4. Freshwater pearl gold earrings 
Most women choose freshwater pearl jewelry for their work wardrobe. The earring style is perfect, as it adds an element of elegance to personality. Plus, the huggie hoop style provides complete comfort. 
The style is set in 14K gold metal, but you can customize the metal color according to your choice. Additionally, it features cultured pearls and a channel setting. The design also goes well with a casual wardrobe.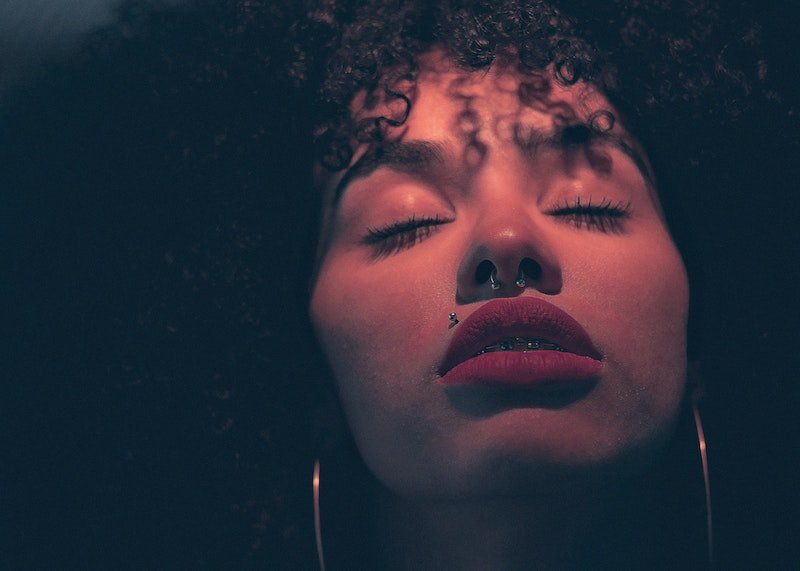 To Sum up
It is your turn to make a pretty collection of 14K gold earrings for your work wardrobe. Consider the best options available and get compliments.