Best time to visit in Bali
It is important to plan your holiday to Bali at the right time. And here, our blog will help you find the best time to visit in Bali. While Bali is an amazing destination that can be explored all year, many factors could influence your choice of when to visit Bali. Your holiday planning will be influenced by factors such as the weather forecast, peak seasons, accommodation prices, and flight prices. Above mentioned are some of the factors that will help you decide when Bali is the best time to visit.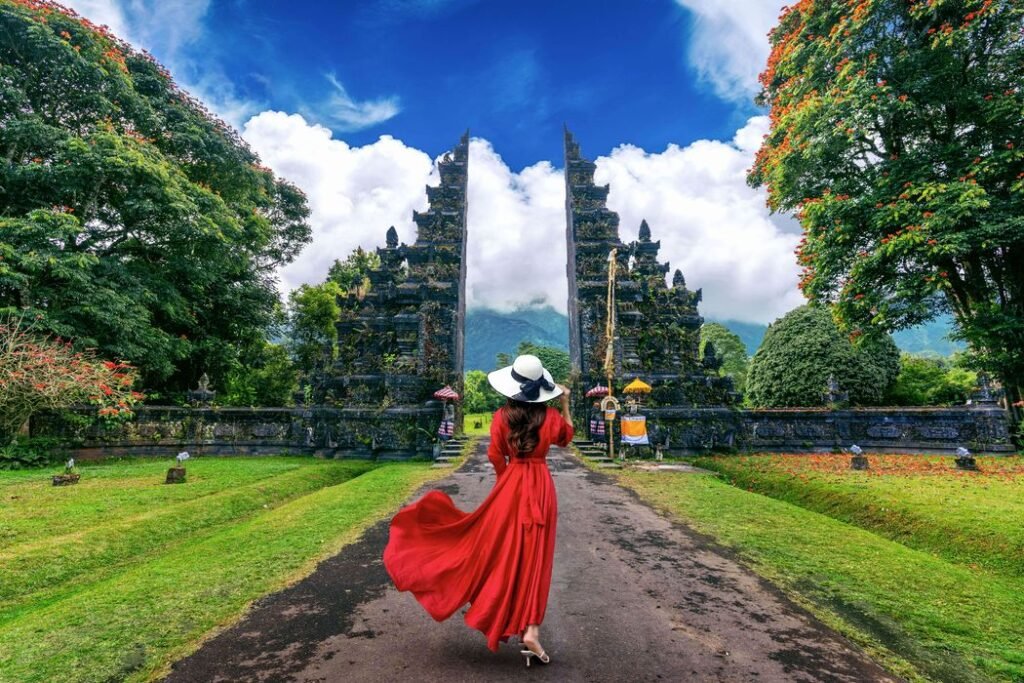 Peak & Off Peak Seasons in Bali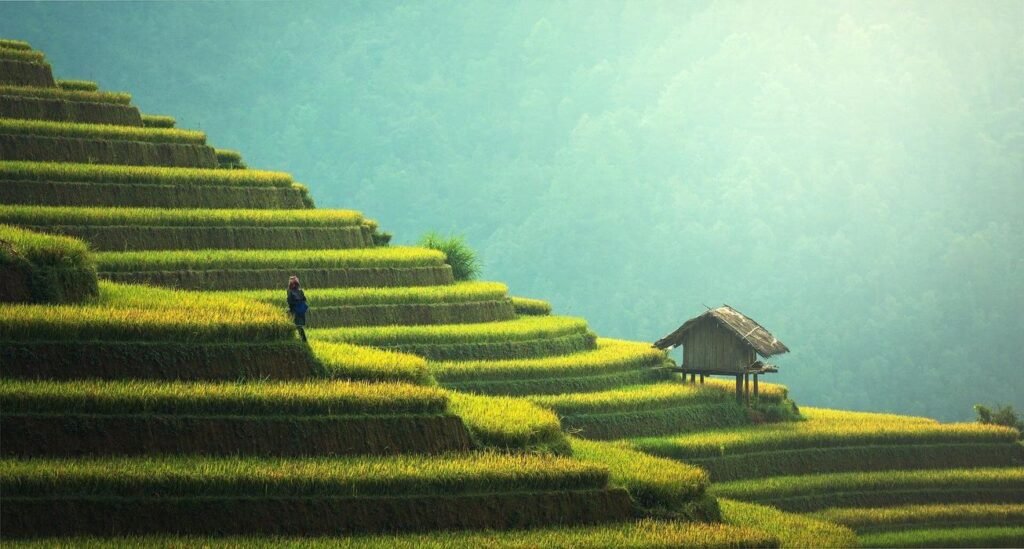 The peak season in Bali is from the beginning of July to the end of August. This peak season is not only the most popular but also the busiest. The Bali climate is more dry than usual in July and August. It is also less likely to get rain. Many families travel to Bali during this time to take advantage of school holidays. The off-peak season is generally between October and March when the regions are less crowded. Accommodation prices are also lower.
Surfing in Bali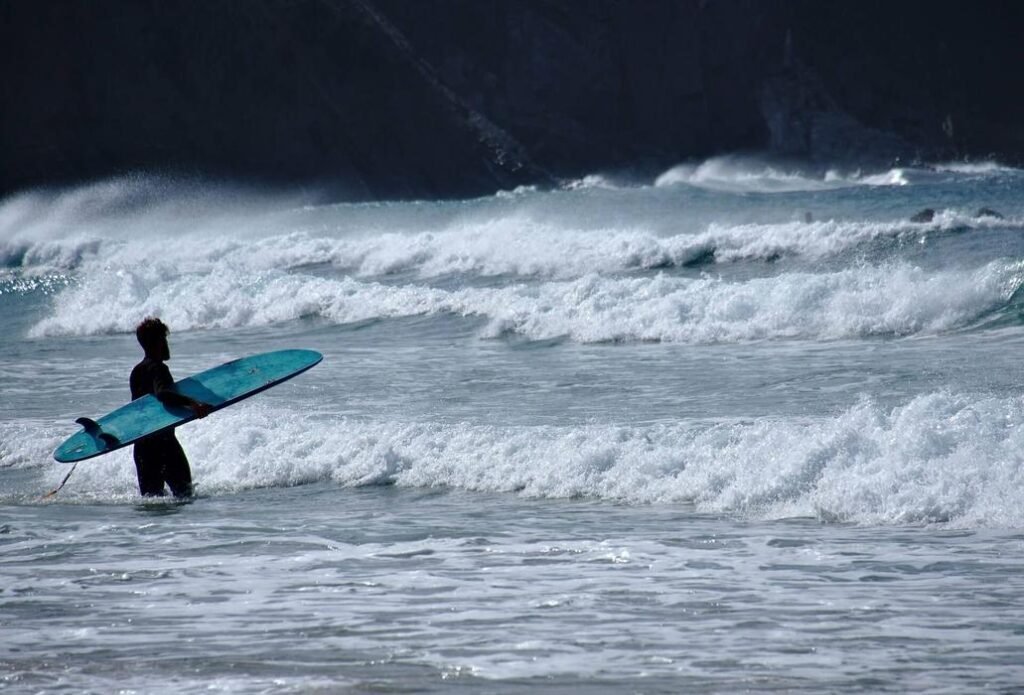 Surfing in Bali is great all year, but some spots are more successful in certain weather conditions. Best place to surf is the west coast and suggested time is from April to October. The east coast has better conditions from November through March. Surprisingly, surfing in the dry season is less popular but also more crowded.
Festivals in Bali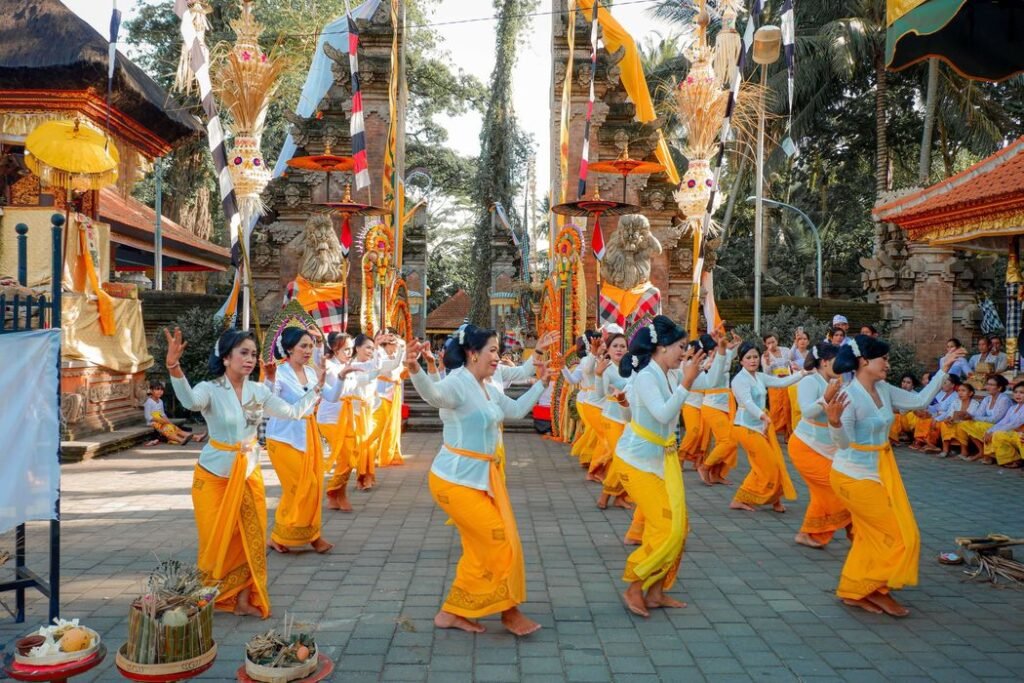 The vibrant festivals and events that take place throughout the year are a major draw for tourists to Bali. Bali New Year's Eve is the most popular and is celebrated by locals and tourists. It is a holiday destination that comes alive with music, dance, food, and fireworks. The Negara Bull Races are a unique event in Bali. Here, chariots and bulls race around a 3km dirt circuit. This race is held in July to mark the end of the rice harvest.
Weather in Bali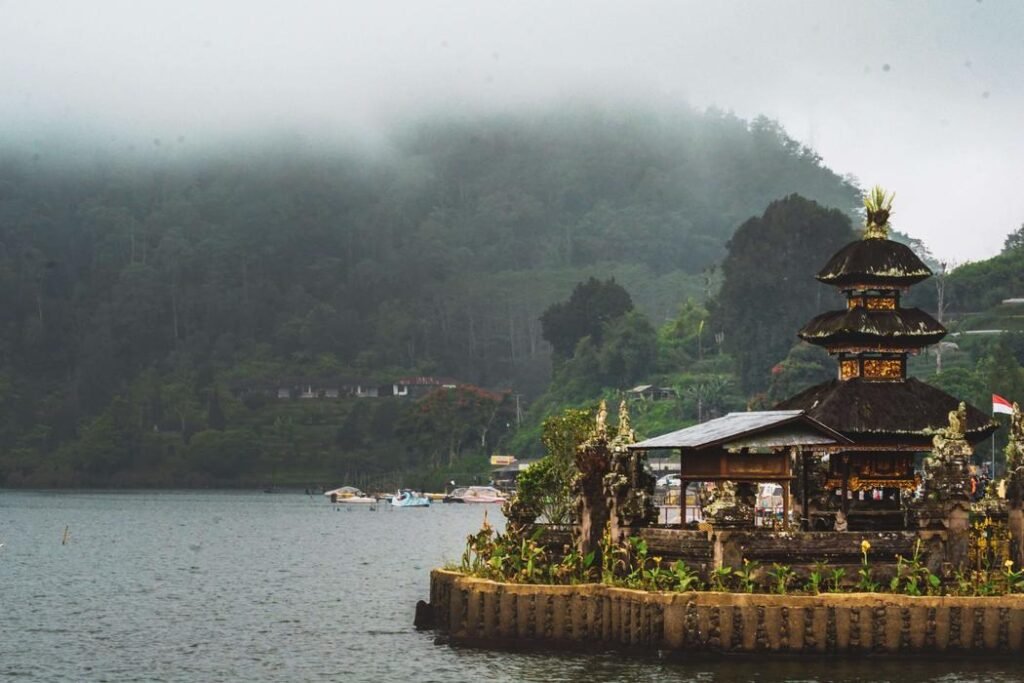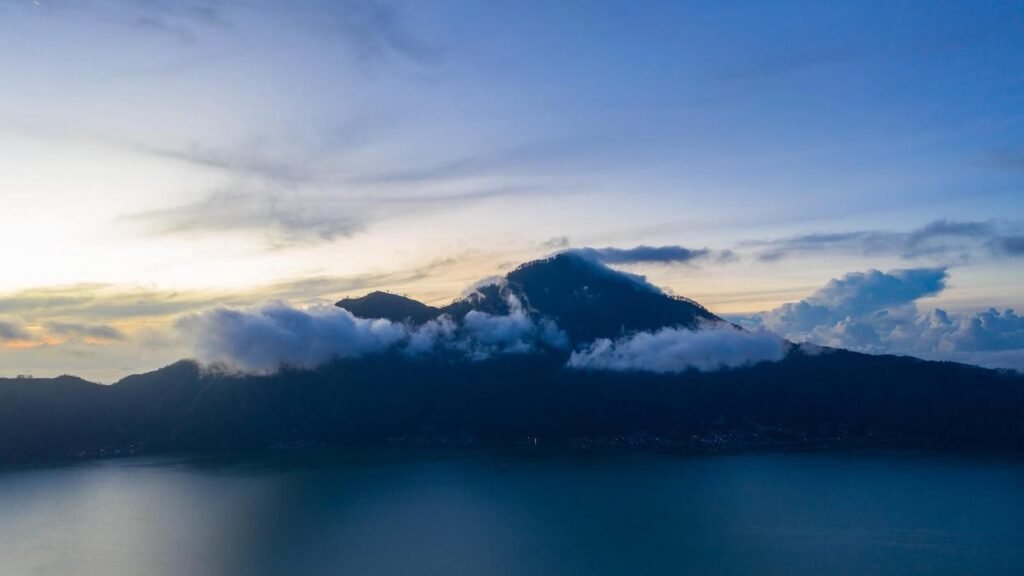 Bali is a tropical destination with a tropical monsoon climate. You will experience high levels of humidity and rainfall in the summer months from November to April. Because there's more sunshine and cleaner oceans, the dry season is May-October. It is much more enjoyable to visit Bali during this time.