Destination
Preston Castle, also known as the Preston School of Industry, was a reform school in Ione, California, in Amador County.
South America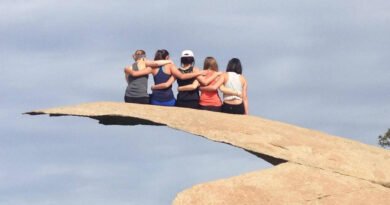 Have you ever wondered why people talk so much (or even obsessively) about potato chip rock? If you're still wondering
North America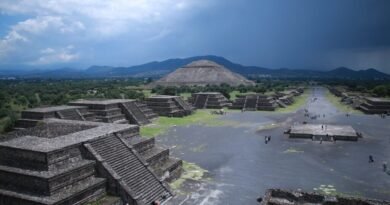 Mexico is home to some of the most amazing pyramids ever constructed. From the famous Teotihuacan complex, to the lesser-known
Beach
Check out technology changing the life.
It is important to plan your holiday to Bali at the right time. And here, our blog will help you