A Detail Guide to Johnny Depp Rings
Johnny Depp is an amazing actor and musician as well as a producer. Additionally, he is popular as a fashion statement. The A-lister is well-known for his love of jewelry as well as accessories. It might appear that he selects his jewelry for the occasion, but this isn't the case once you understand the pieces that he has in his collection. It's difficult to explain every single item he owns, therefore we'll examine his rings. If we talk about accessories, there are two items we are able to connect with Johnny Depp. Johnny Depp rings and chokers or chains.
So get ready, you're about to discover the secrets of the rings of the controversial, scandalous and unquestionably skilled Johnny Depp.
Most Unique Johnny Depp Rings
1. Johnny Depp Skull Rings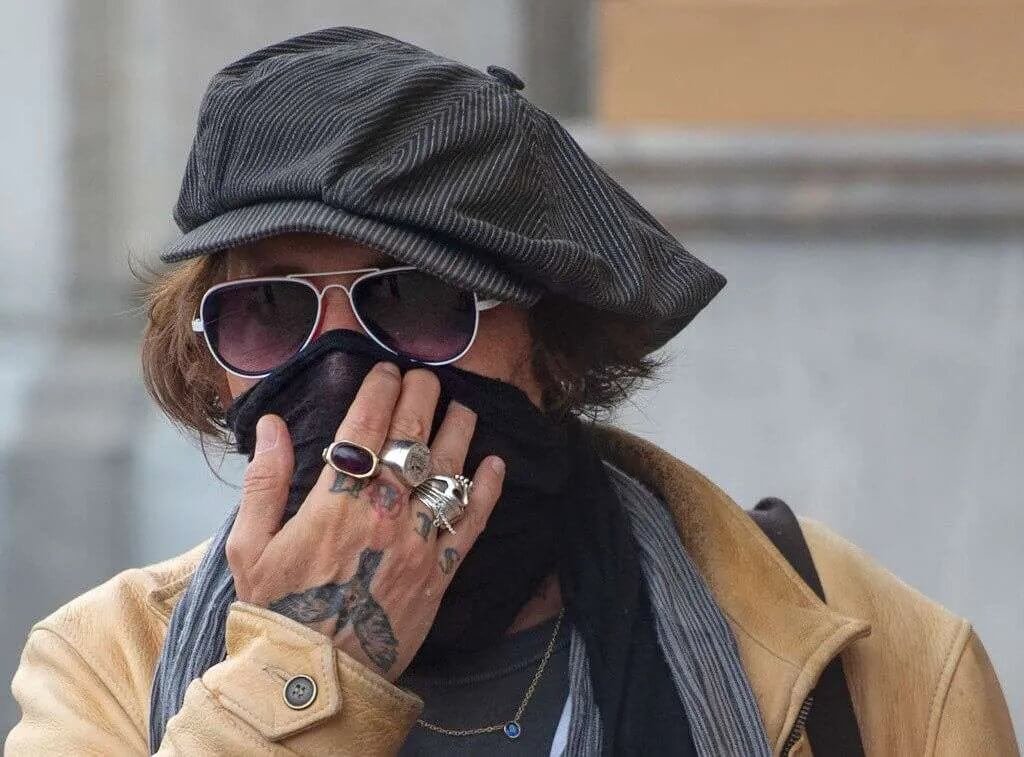 Source: somethingaboutrocks.com
If you've ever taken an in-depth look at his rings, there is something special about the rings. Johnny Depp ensures he maintains his devotion and love for the skull he wears on all of his rings. The ring constructed of emeralds, gold, or silver; the skull's design is always visible.
There's nothing special in Johnny Depp skull rings. For instance, the character of Jack Sparrow's father, Keith Richards, has an iconic skull ring so famous that it was named after the wearer. Check out this sterling silver ring of Johnny Depp.
The actor's experiences with the ring's skull spanned three decades. He purchased his ring as well as three additional copies from famous jewelry maker Albrizio in the late 1990s. 
The rings made for his acquaintances Iggy Pop, Jim Jarmusch, and Jonathan Shaw.
Now you may be wondering why Johnny Depp wears skull rings so often. Johnny Depp is a fantastic actor, musician and a unique actor of the present. We think his distinctive assortment of skull rings adds energy to his style.
2. Death Is Certain Club Ring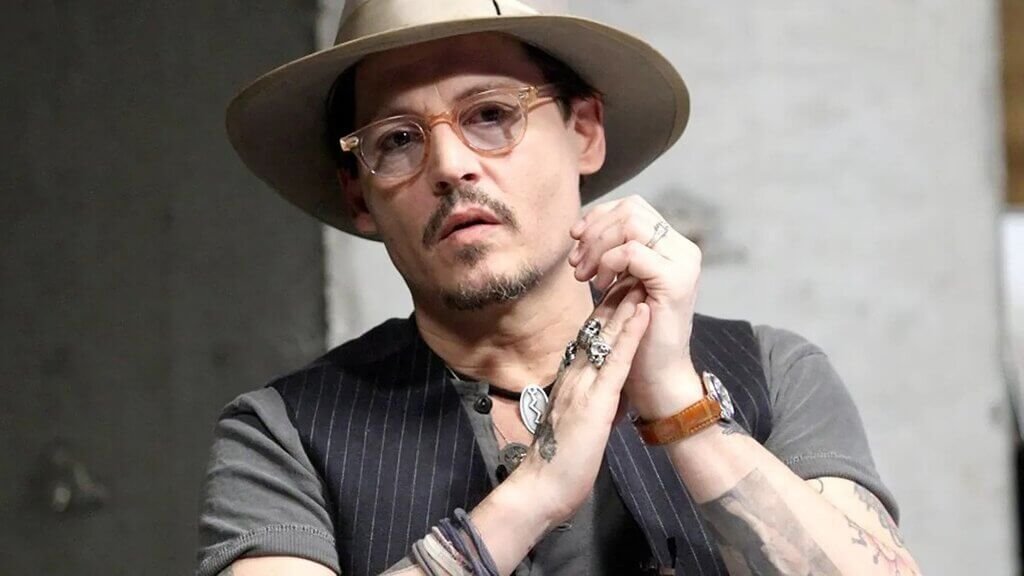 Source: belmontstar.com
Alongside his pals, film director Jim Jarmusch, tattoo artist and novelist Jonathan Shaw (who has done most of the tattooing over the body of Depp), and the musician Iggy Pop. Johnny Depp formed a club in the 90s called The Death is Certain Club.
3. Emerald Skull Ring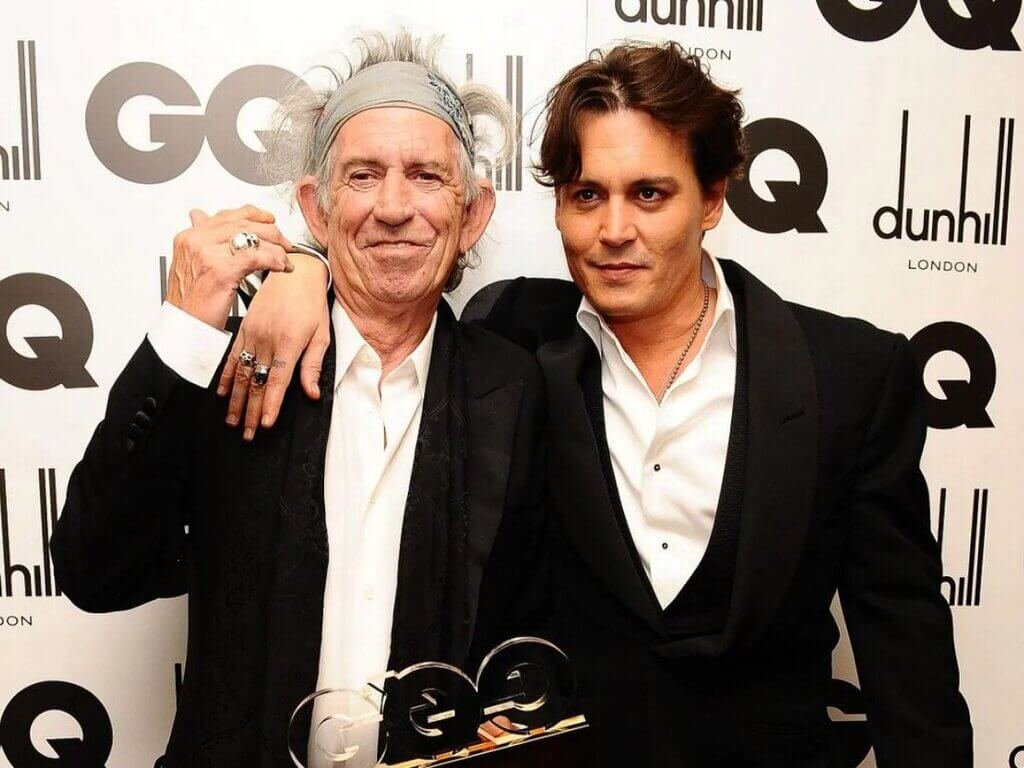 Source: shopify.com
When Pirates of the Caribbean Curse of the Black Pearl released in 2003, two aspects of Jack in the film impressed the audience a lot. The first was his emerald-skull band and tricorn hat made of leather. Jack had only one ring in the film, and it was revealed that the emerald skull-shaped ring belonged to Johnny Depp himself.
4. Johnny Depp Tonto Ring
Johnny Depp rings collection also includes the Tonto ring, which is quite simple to understand. It represents Depp's character with the tiniest details. It adorned with Depp's signature battle paint as well as the crow's headpiece.
If you look carefully, you will see every single detail that is reminiscent of the movie (Lone Ranger). The best part is that it also incorporates the motif of the tattoo Johnny has worn throughout his life.
5. Jack Sparrow Rings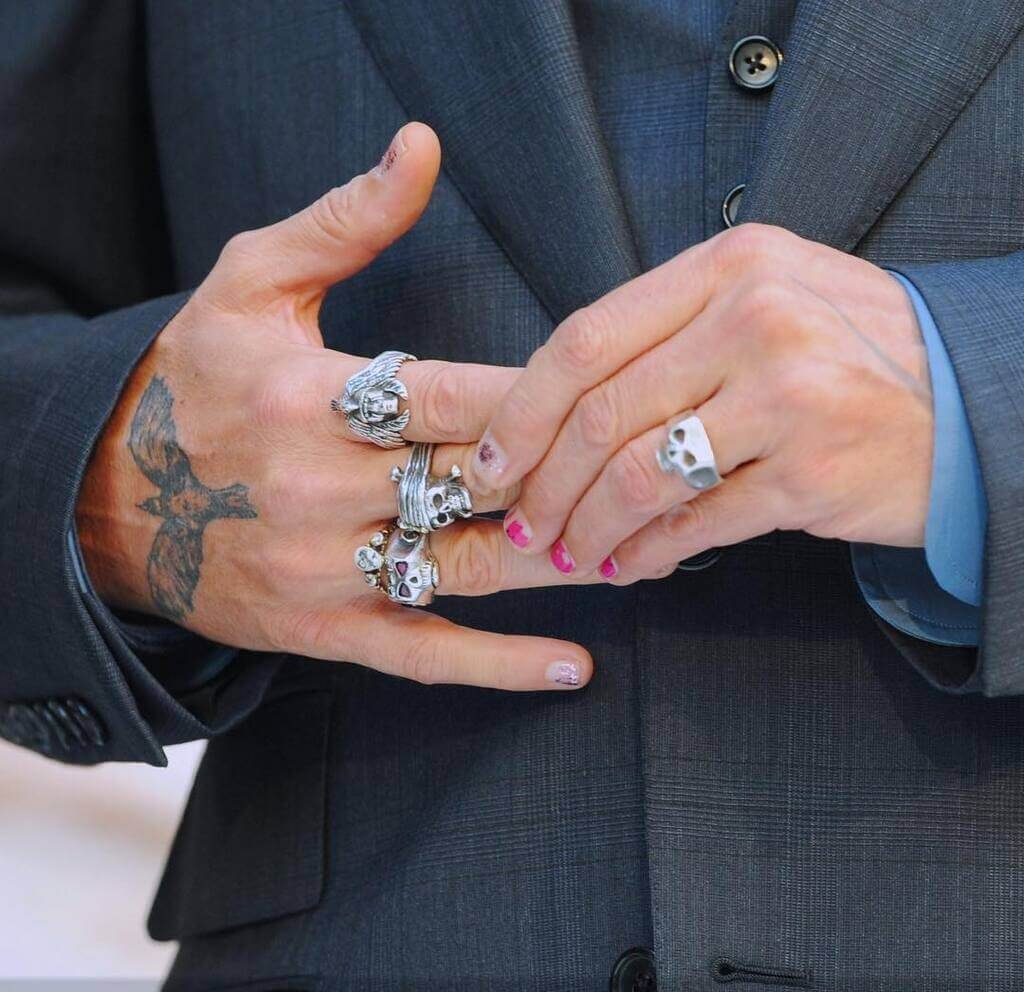 Source: twimg.com
It is likely you noticed that Johnny Depp and his most loved character Captain Jack Sparrow, have much in common. This is because Depp involved in the creation of the pirate's image. Particularly, he loaned certain rings from his collection of jewelry to play the pirate. 
A skull ring with an emerald-colored stone that Jack puts on his index finger is the sole property of the actor. 
The actor seen sporting this ring on the cover of 1989's Rolling Stone magazine. Another ring owned by Depp along with Sparrow seen on the cover of Rolling Stone magazine. 
It is a golden ring that adorned with onyx, 3 small gemstones and a flower motif. The actor even offered an explanation for the bauble The pirate is said to have taken this ring from the wife of the widow of Spanish sailors.
6. Red Eyes Skull Ring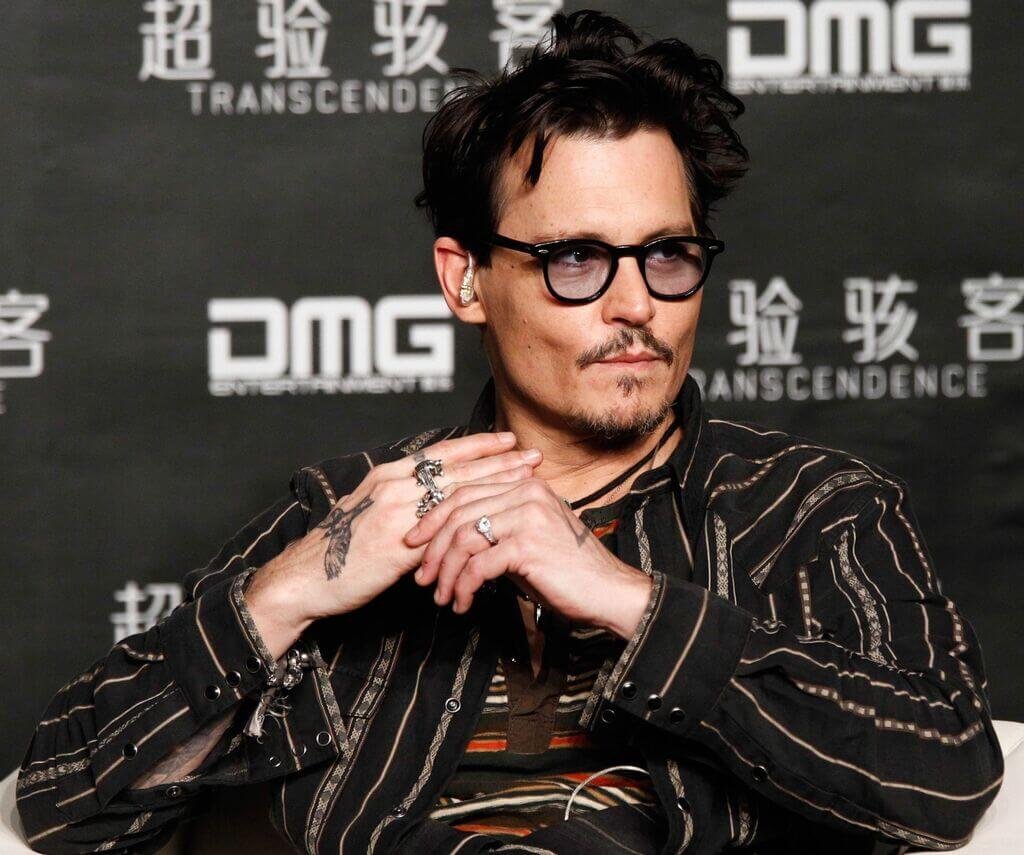 Source: twimg.com
It's believed by him to represent the entire path or circle from life to death. The skull is present on all his rings. It might not be the principal theme of the gorgeous part however, the skull found in different types of rings he likes.
This Red Eye Skull ring is the most amazing design from Johnny Depp. It will give you assurance when you put it on your wrist. It is the most stunning style and design you've ever seen.
7. Johnny Depp Pirate Ring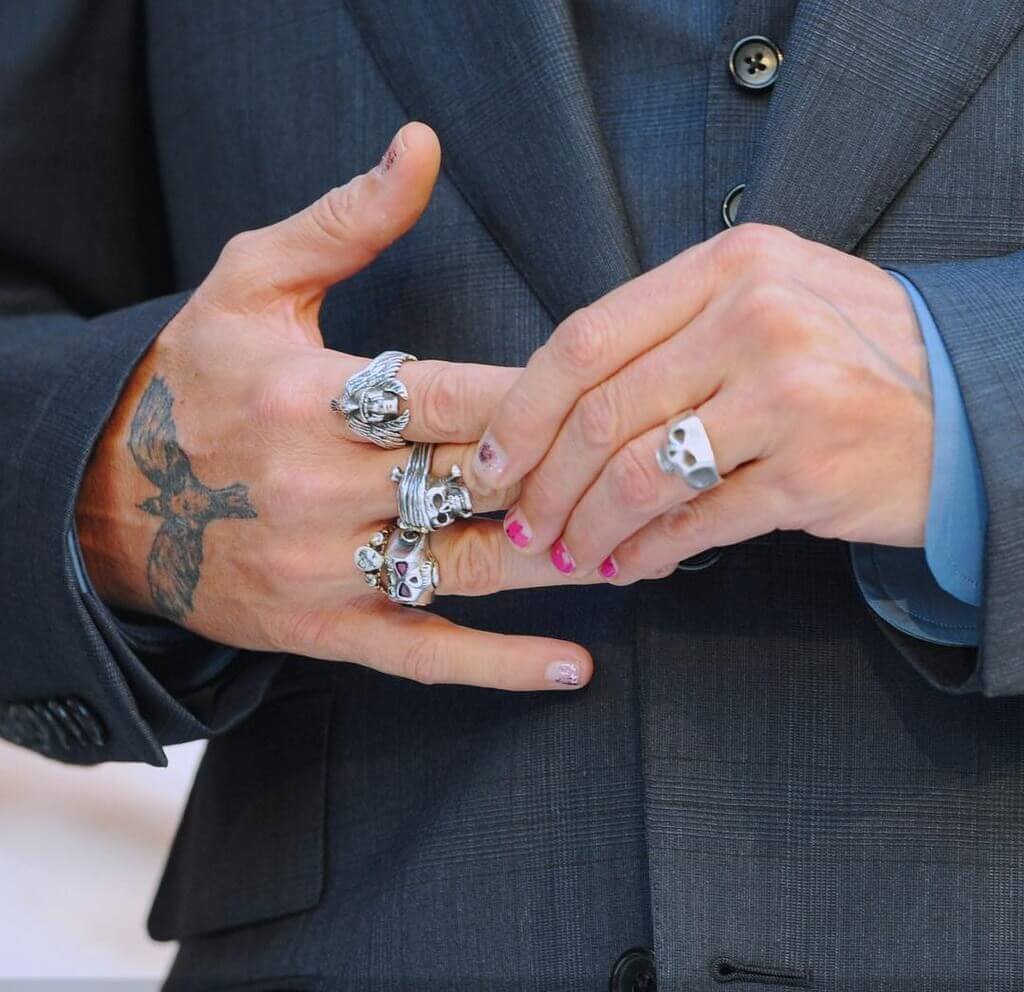 Source: pinimg.com
This skull ring is among the most unique rings worn by Johnny Depp. The reason is that the ring has presented to Johnny Depp, by his entire film crew. This ring comprised the Jolly Roger in the form of a skull. The skull and bone in the ring's design encased by a bandana that holds the band around Depp's fingers.
8. Johnny Depp Gold Rings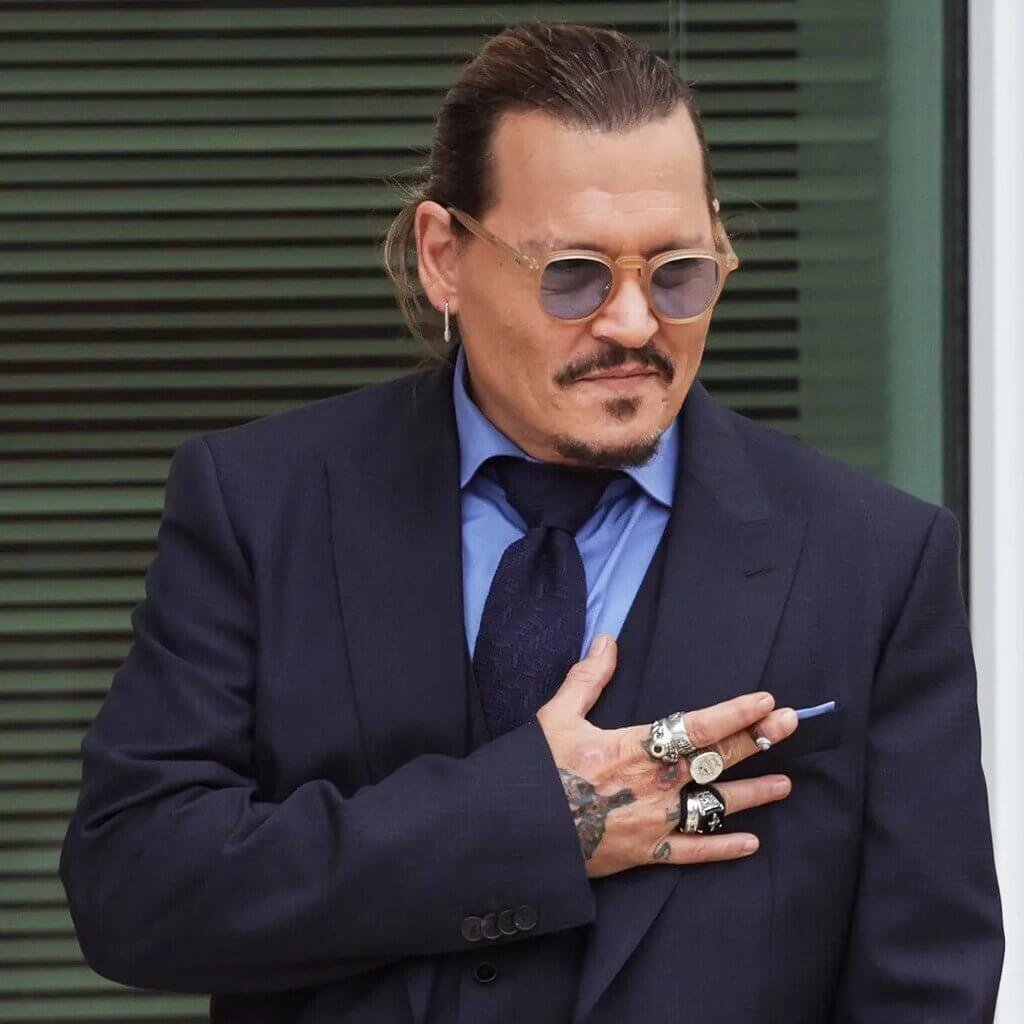 Source: gqindia.com
Although Depp is a fan of silver-colored jewelry, he is flexible when it comes to mixing gold and silver in his outfit. The gold skull-shaped ring proves that Depp is able to break the silver and silver or gold and gold' rules and appear trendy.
The ring created by the famous jewelry designer Neil Lane showcases Depp's beloved symbol which is the skull. It appears as if it came out of an old gold nugget. The skull features amethyst crystals in the eye sockets as well as additional amethysts on the shank. Lane, as well as Depp, have previously collaborated to design the gold rings that featured in Pirates of the Caribbean.
Johnny Depp Jewelry
Johnny Depp's accessories and jewelry collection heavily influenced his alter-ego, Jack Sparrow. Along with Johnny Depp rings his accessories are gothic-inspired jewels and sparkling Cartier watches. 
Johnny Depp's skull ring is an essential item in the jewelry box. It has been simmering on the actor's fingers for more than three decades.
Why Skull Common in All the Johnny Depp Rings?
Johnny Depp believes that The skull is a reminder that even the times we have problems we must confront the challenges.
Based on this Hollywood maverick, this image symbolizes an ongoing search for answers to the most difficult questions. The actor is constantly asking, "Where should I go? What should I do? What's this all about?' Also, he explains that we have to confront the events that occur to us, regardless of how difficult they might be. Our lives lived by questioning, analyzing and exploring.
Final Thoughts on Johnny Depp Rings
In the end, the obsession with Johnny Depp for the skull rings appears to be never-ending. In addition, he ensures his love for skulls by continually adding new skills to his outfit. This is because Johnny Depp believes that the accessories we put on reflect more about us than the words we do.
For more fashion and travel-related information visit Travel World Fashion.