Megan Fox Dresses up a Naked Dress with a Lingerie-Style Twist
Megan Fox naked dress appears in behind-the-scenes Instagram photos essentially topless.
By now, everyone is aware that Megan Fox enjoys a daring Instagram post. Whether it be a twinned photo with bestie Kourtney Kardashian or a photo of her and fiancé Machine Gun Kelly in extravagant Halloween costumes.
She has since upped the ante by posing virtually topless in a fresh batch of behind-the-scenes Instagram photos.
This isn't the first time Megan has rocked a nude look; over the years, the actress has appeared in a number of naked costumes. She's also not the only celebrity to join the nude Instagram trend; Dua Lipa, Cardi B, and Jennifer Lopez have all done so recently.
Megan Fox Naked Dress Demonstration
In Megan Fox naked dress's most recent post, she provided a behind-the-scenes look at her and MGK's most recent couples costume, in which the two dressed as Zelda and Link in a nod to earlier Halloween traditions.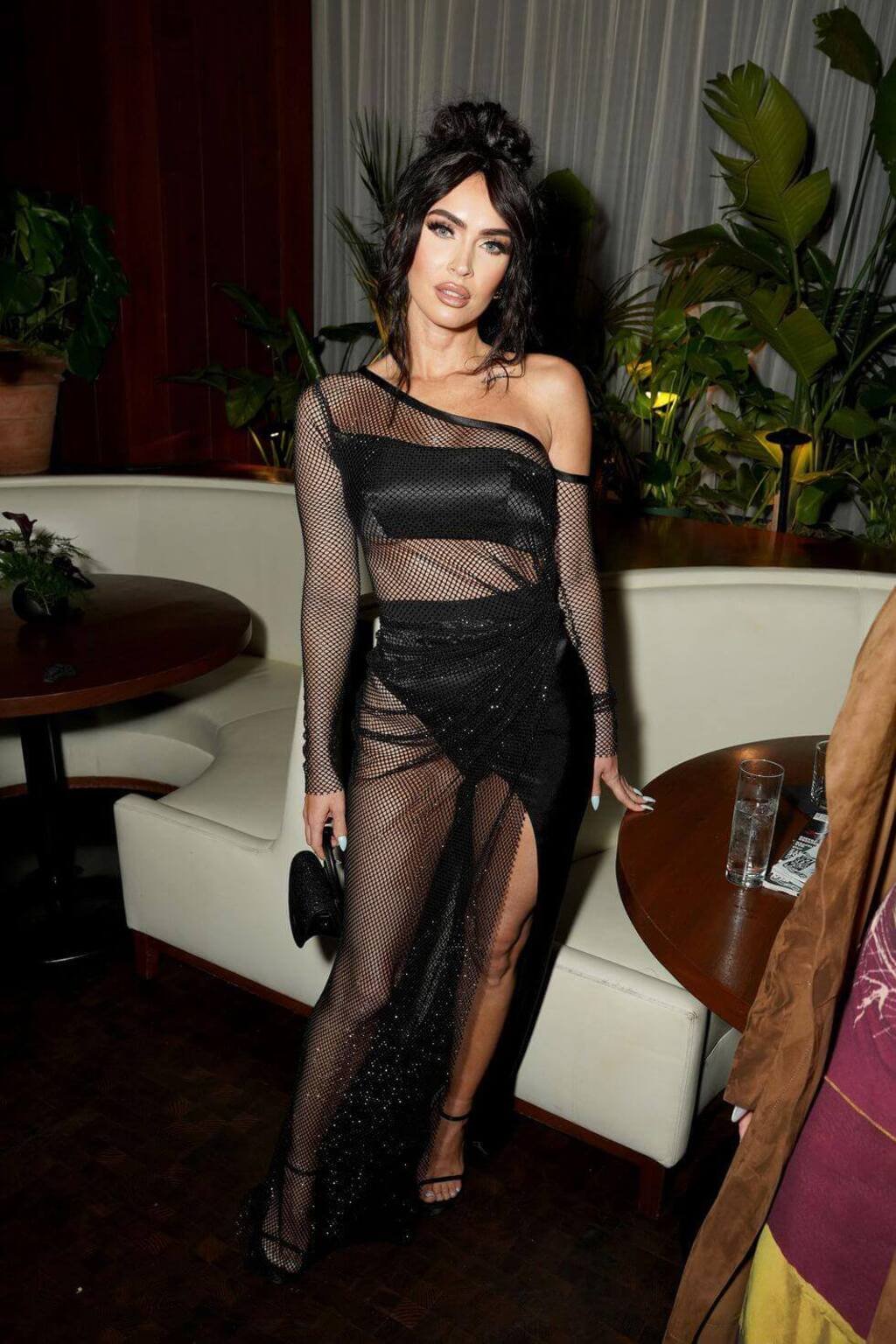 Source: hearstapps.com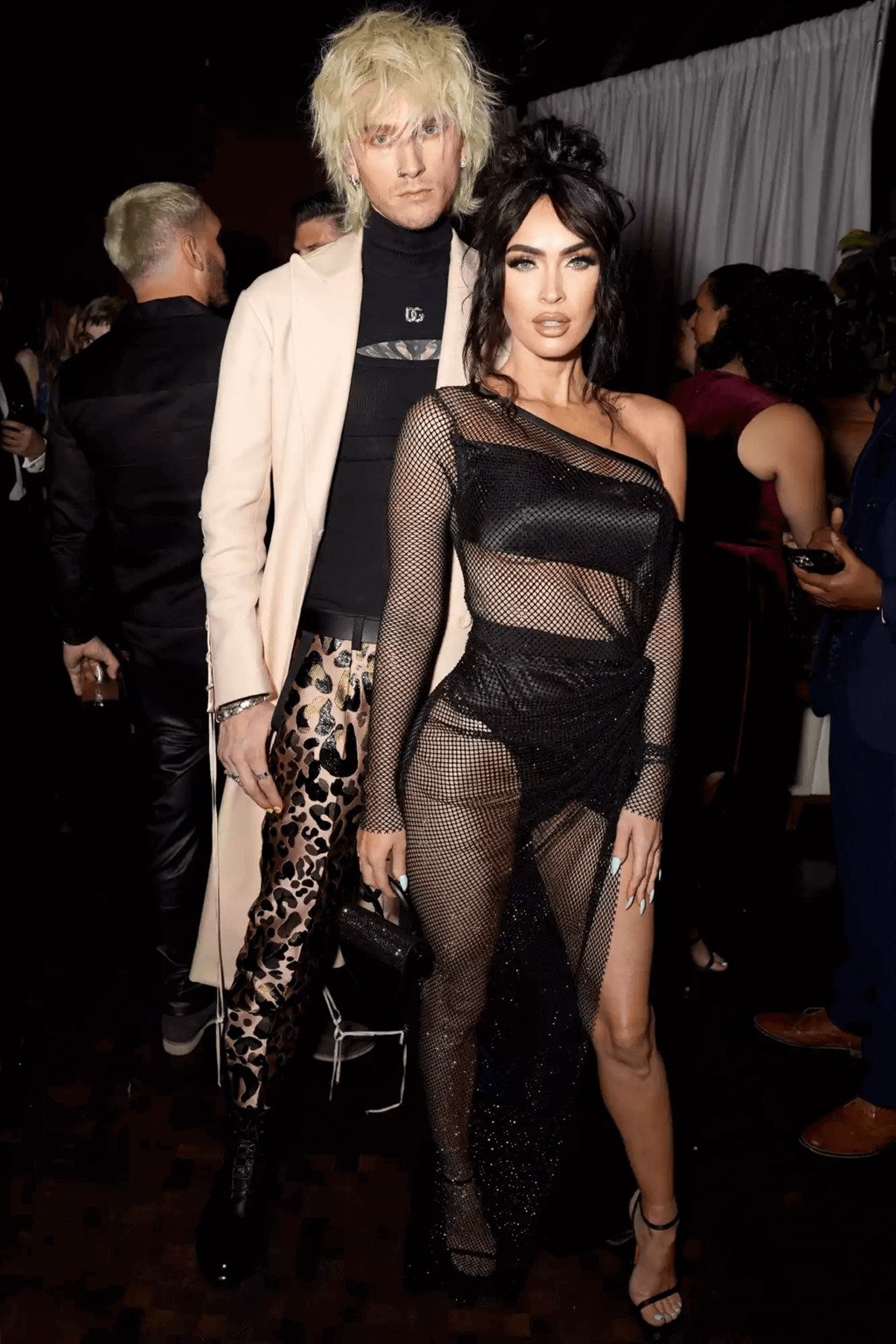 Source: people.com
Just recently, Megan Fox attended the 2022 GQ Men of the Year Party wearing only her skin.
Alongside her fiancé Machine Gun Kelly, 32, the actress, 36, dazzled on the red carpet while donning one of her favourite looks.
A bare, glittery black translucent dress made of a type of fishnet fabric.
Fox completed the ensemble with a crystal "Mini Pretzel" purse from the Yuzefi x Millie collaboration and a pair of matching black platform Santoni sandals. She wore her hair up in a '90s-inspired large, unkempt bun with loose tendrils framing her face.
Kelly mostly followed his fiancé's lead in sticking to the black colour scheme.
Source: people.com
Source: people.com
Dressing in a high-neck Dolce & Gabbana black shirt that exposed a small portion of his chest and black and gold leopard print slacks with black boots. But he also wore some lighter hues, a long beige coat to complete the ensemble, and silver jewellery.
Also Read: Labia Cleavage: Love it or Hate this Trend?
Megan Fox Naked Pose, Also Declares her Dysmorphia
Source: unidadeditorial.es
Hollywood actress Megan Fox has admitted that she has body dysmorphia. A condition that causes sufferers to spend a lot of time analysing their physical characteristics in order to point out deficiencies. Megan fox without makeup also looks fabulous.
Fox didn't hold back while discussing her mental health and that she had more insecurities than one might assume from looking at her.
Prior to revealing her dysmorphia and going naked for GQ. Fox made the decision to shock her more than 16.9 million Instagram followers with a dramatic makeover.
For more celebrity news visit Travel World Fashion.