10 REASONS YOU MUST VISIT BALI ONCE IN YOUR LIFE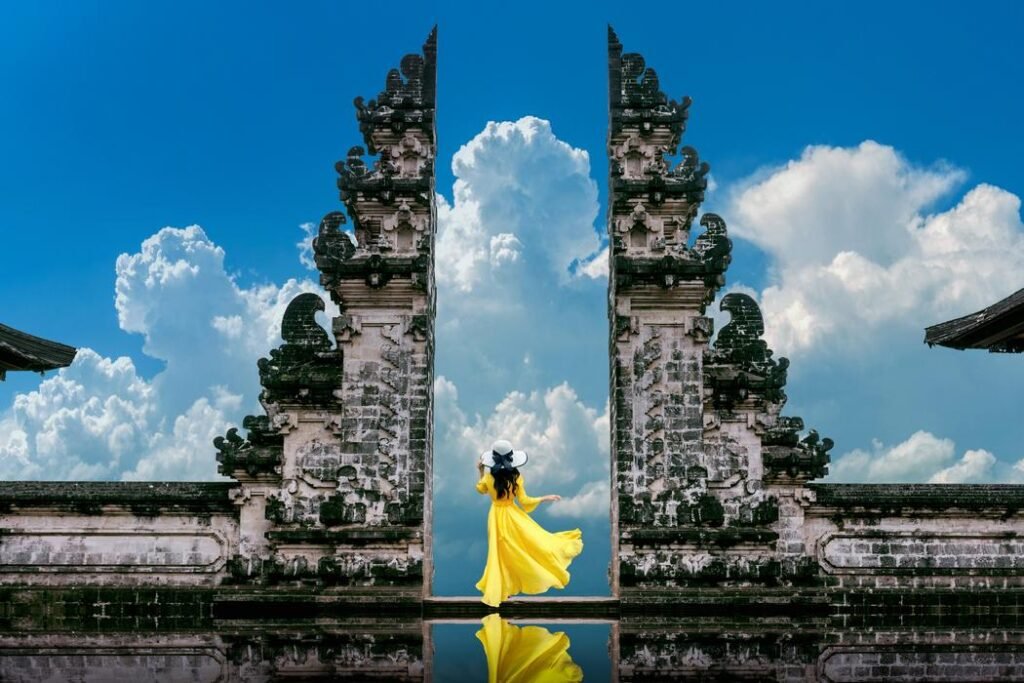 Let's find out some of some exciting reasons you must visit Bali at least one time in your life. Bali is an island in Indonesia that is famous for its forested volcanic mountains, beaches, iconic rice fields, and coral reefs. The island is home to religious sites, such as the Uluwatu temple on the cliff. Towards the south, Seminyak, Sanur, and Nusa Dua are quite popular resort towns, whereas, the coastal city of Kuta has some amazing lively bars. The island is also famous for its meditation retreats and yoga.
In order to better enjoy your island trip, it is best to learn some important useful travel information before arriving in Bali. A trip to Bali is the perfect vacation destination for quiet recovery, adventurous trips, or both. The abundance of indulgent landscapes has always been a major attraction to the island and its remote destinations, making it a key place for privacy.
Extra important note, if you are planning to visit Bali then you should check our another article Best Time to Visit in Bali.
When you exchange your money with the local currency, you will want bigger bills. One thousand rupees is equal to less than one US dollar (or 0.116077 US dollars depending on the exchange rate). Shopping for men's, women's, and children's clothing is almost as fun as shopping for souvenirs.
Balinese especially like children, so you will find a lot of clothes specially designed for children and some designer fashions. You don't need fancy clothes, because the island is very casual and people don't wear evening wear or formal shoes.
Indonesian foods include lots of glistening curries, filling the belly of black-eyed peas with eggplant, chilled cucumber, and fragrant mustard. Dishes usually contain coconut milk and aromatic fruits such as pineapple and papaya. Spices are used in large quantities. Rice is the staple food of the diet. You will find that the food is delicious, rich and healthy. Enjoy tropical cuisine! Most people who travel to Bali soon start wishing to pack less in their suitcases, because they will inevitably leave the country with more clothes they bought.
1. Indonesian Food: This Could Be the Reason You Must Visit Bali
Diversity is the spice of life, if you are a self-proclaimed foodie, Bali is the answer. Indonesian food is not only delicious, vibrant, and full of flavors, it is also as cheap as French fries. Enjoy fresh coconuts at Warung (a small local restaurant) on the beach like a local or fine dine-in Seminyak, whatever the request. If you are a beginner in Bali, try the nasi goreng, beef rendang, chicken satay, nasi campur, and Gado Gedo. Say no to ice and try to drink only bottled water.
2. Cultural Values of Bali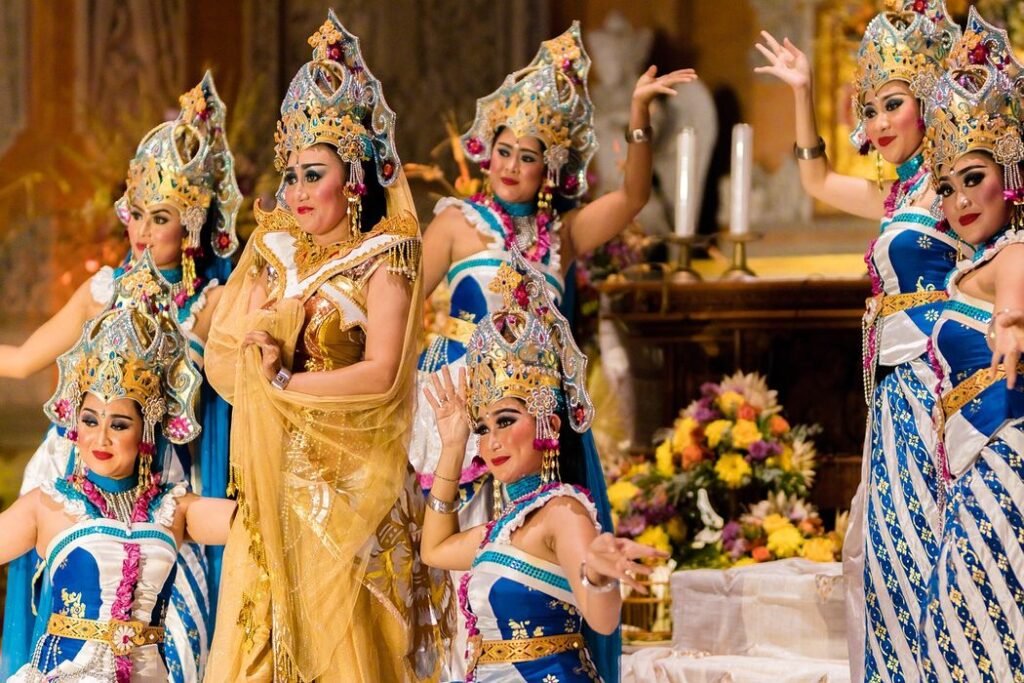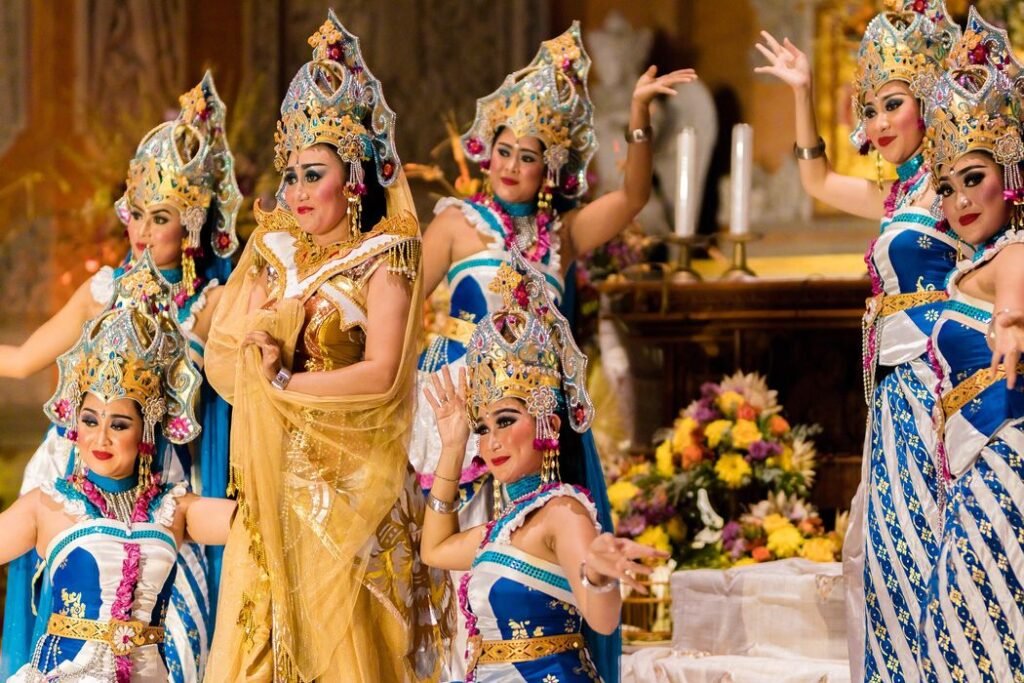 Balinese culture is deeply influenced by its history and the merchant ships of China, India, and the Netherlands. It is known for its rich artistic culture, which is displayed through various forms of dance and costumes. Hinduism is also the main factor behind the temples and celebrations that can follow. Buy temple aprons and try to enjoy the traditional "Kecak" (monkey) dance at sunset in Uluwatu. More than 50 men performed to a chorus beat, which was impressive.
3. Amazing Night Life of Bali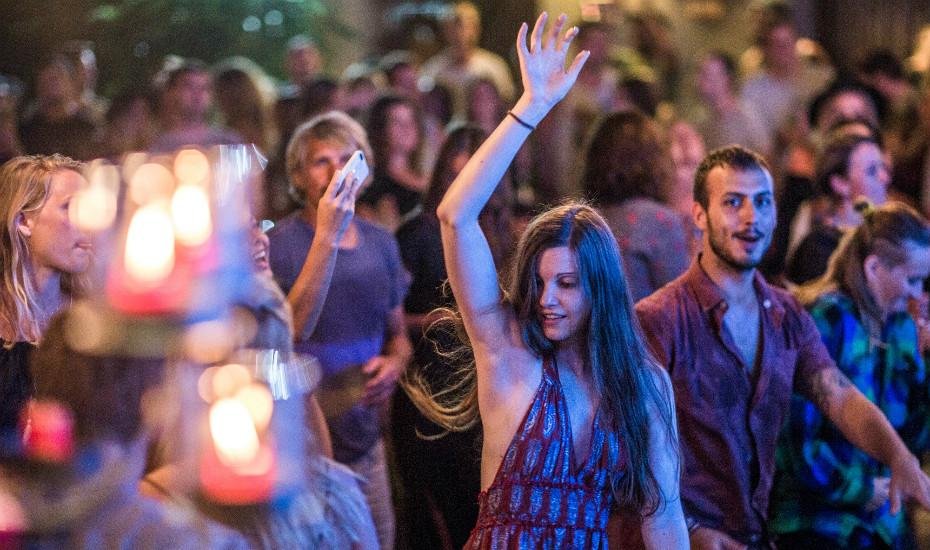 Between natural beauty, beaches, and delicious cuisine, the nightlife in Bali and beyond is world-class. Think of the cold Bintangs on the beach and enjoy the sunset, live music, or DJ performance at the rooftop club. Potato Head Beach Club in Seminyak and Single Fin in Uluwatu have one of the best sunset views in town. In the past, there have been some peak events that caused serious health problems. Please pay attention to the drinks you order in bars and clubs.
4. All out for Adventurists:
Whether you like surfing, health, and fitness, yoga, or general adventures, Bali is the place for you. Dive into the Gili Islands with sea turtles, snorkel from a traditional glass boat to the Gili Meno Coral Garden, or surf with some professional locals in Kuta, Lombok. If all this still does not satisfy your desire for adventure, you can hike to the top of Mount Batur to see the volcano. There are some waterfalls around Bali. Tegenungan Waterfall 30 minutes from Denpasar.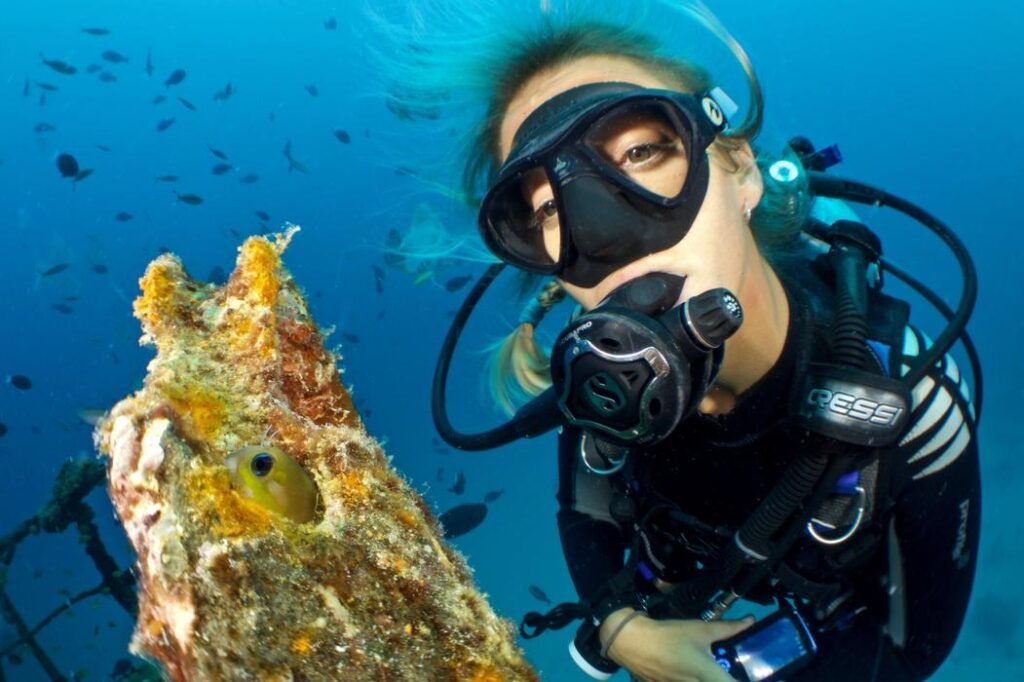 5. Gili Islands as a gateway to Paradise:
Learned from experienced Bali travelers that this country is indeed a paradise. Embrace the atmosphere of the island and head to the Gili Islands, where there are 3 small islands: Gili Trawangan, Gili Meno, and Gili Air. The famous swing is located in Gili Trawangan, the perfect place for sunset (also an epic shot of Gram).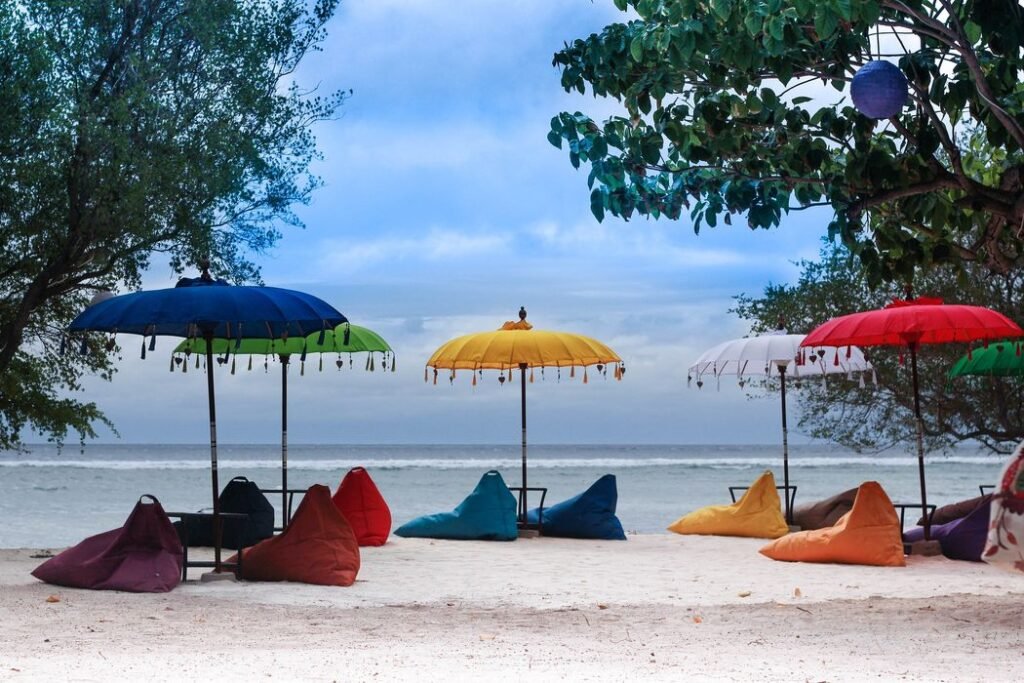 6. Finished Wood Carvings and Handicrafts:
Indonesia is full of locally made handicrafts, wood carvings, and Balinese art that can be purchased nationwide. We don't know why, but what's interesting is, honestly, the "strange shape" memorabilia below (okay, okay, penis) can be seen everywhere. For the best (and cheapest) souvenir shop in town, head to Krishna on Sunset Road in Kuta, Bali. Here you can find everything from food, clothes (batik), sarongs, candles, moisturizers, incense, and of course a lot of wood hair.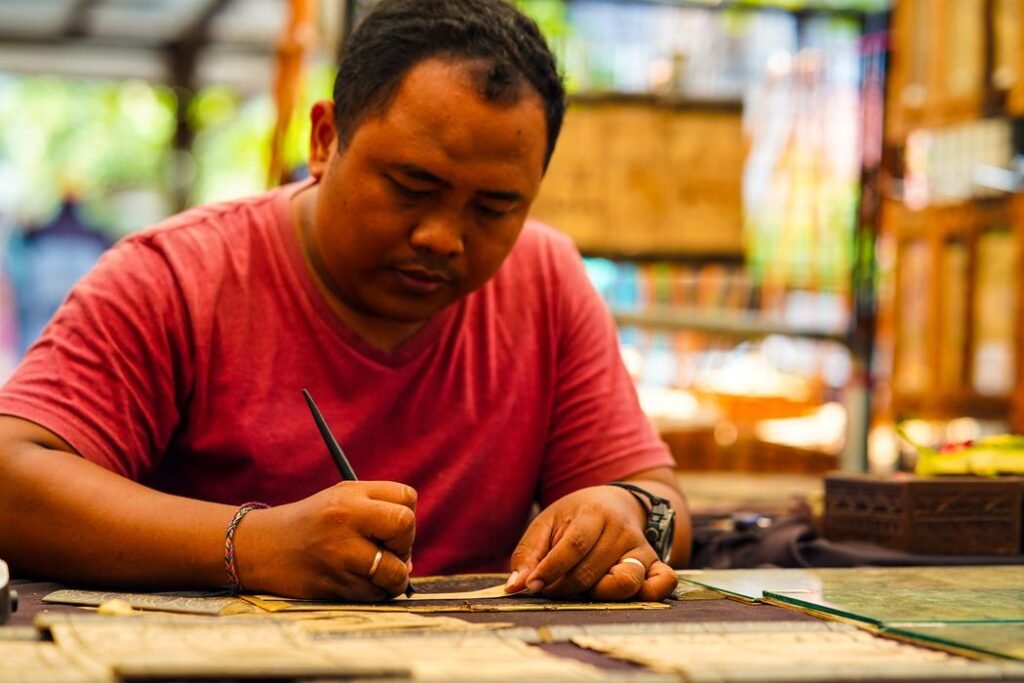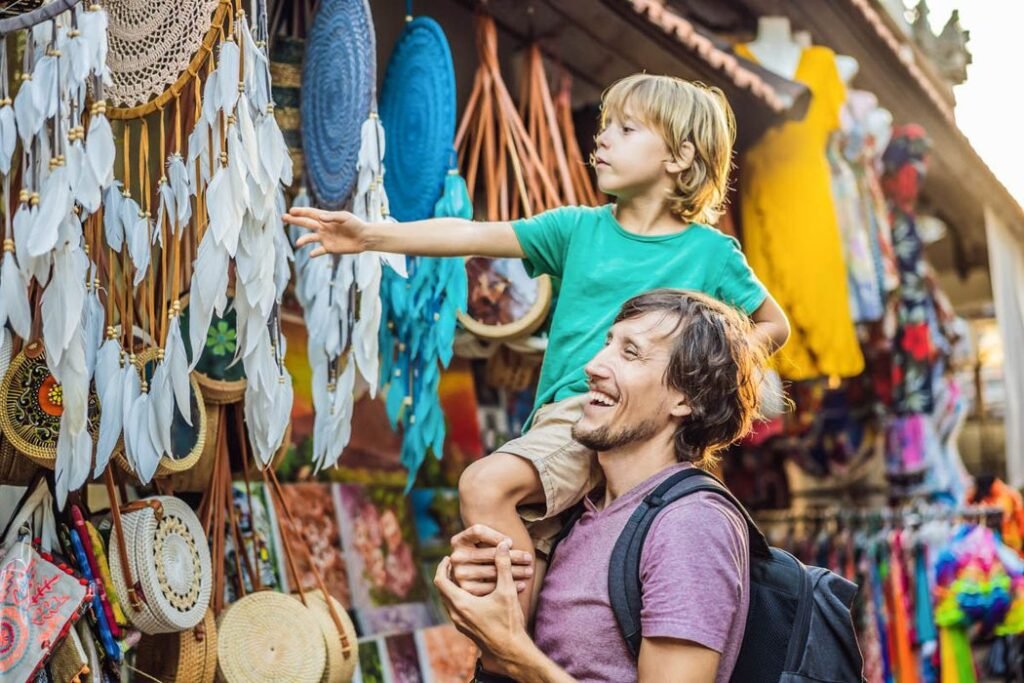 If you are a traveler who is more fascinated by the collection of natural wood carvings and handicrafts then here are some reasons you must visit Bali.
7. Localities for the fun: Explore Local Area of Bali
The Bali community is a group of friendly people. Learn some buzzwords like "Apa Kabar" (how are you) and "Selamat Pagi" (good morning). Every part of the local language will completely enhance your experience. Try to barter like the locals. The thing is, most travelers will get exorbitant prices (especially in the market). The standard rule of thumb is that you normally walk 1/3 and start working from there.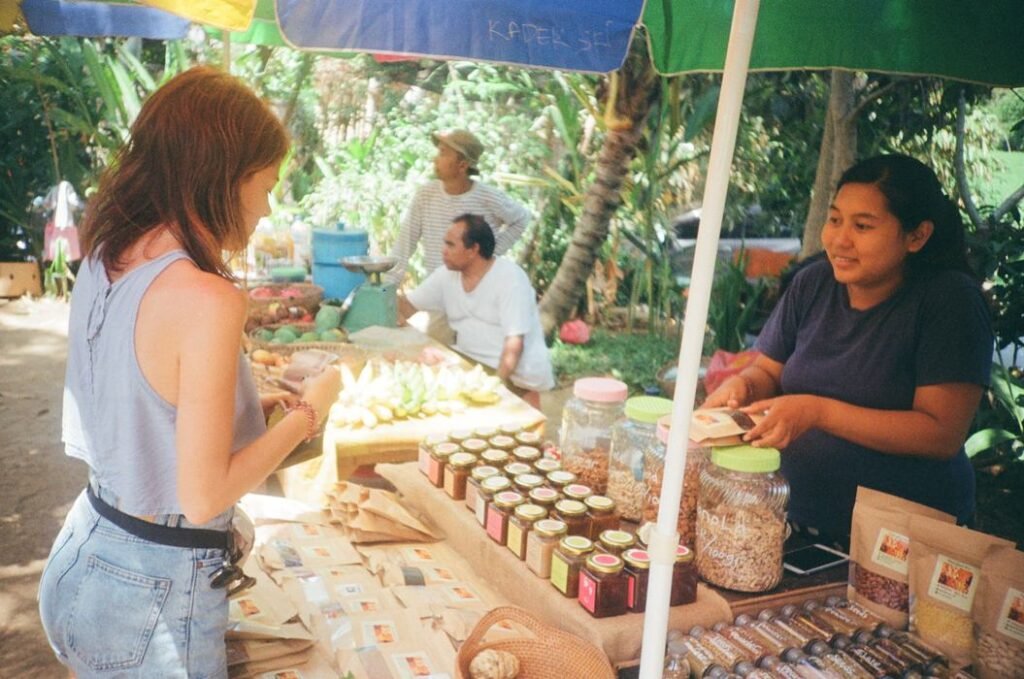 8. Nature's Lap with Rice Paddies in Bali:
Fifty degrees of green can best describe the tropical environment of these islands. Lush waterfalls, jungle mountains, towering volcanoes, evergreen rice fields, freshwater streams, monkey temples, hidden cliff beaches, infinity pools-the list goes on. Go to Ubud to see the rice fields in Bali. Here, you can visit the Monkey Forest and then head to the infamous Bebek Bengil (which features crispy duck) overlooking Bali's rice fields.
So here in this section, we want to highlight, If you love waterfall, swimming and nature then this could be one of the biggest reasons you must visit Bali.
9. Top Notch Place for Snorkelling and Diving in Bali
Without getting involved in world-class diving and snorkeling, you wouldn't visit Bali. Whether you want to master a new skill or put your stamina level to the test, this is your best option. Indonesia has 6 of the 7 species of sea turtles in the world. Both Gili T and Gili Meno have green sea turtle protection centers dedicated to the survival and well-being of sea turtles in the area, this is one of the reasons why there are so many sea turtles on the island!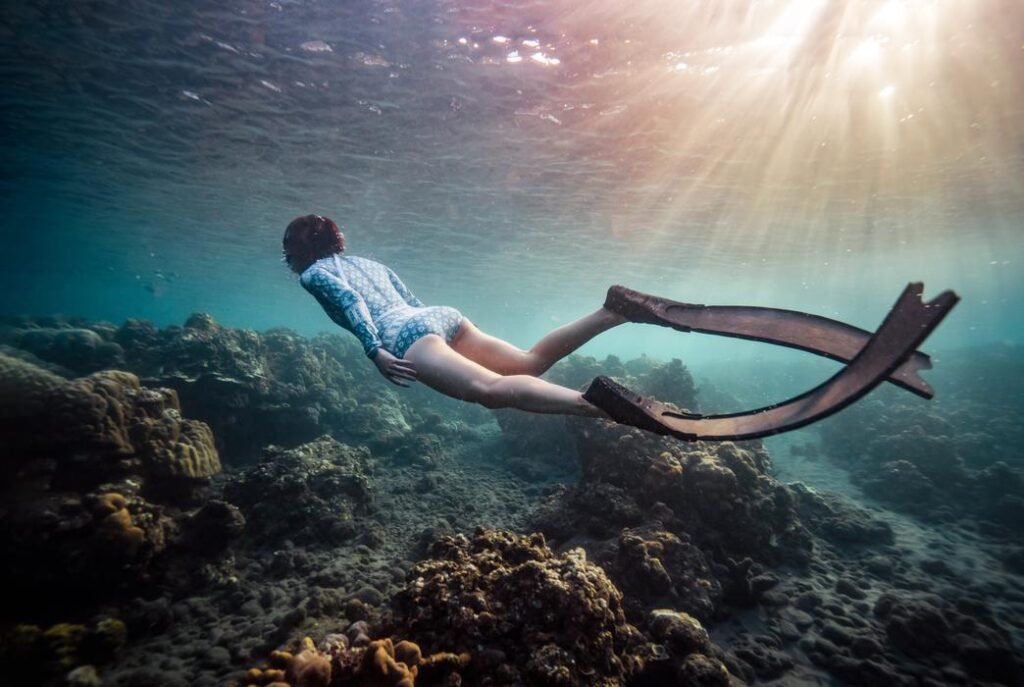 10. Surfing Away with Life: Surfing in Bali
In other places around Bali, you can learn a skill or two from the locals. Head to Kuta Lombok (neighboring Bali), unspoiled surfers paradise with almost no crowds or buffalo herds nearby.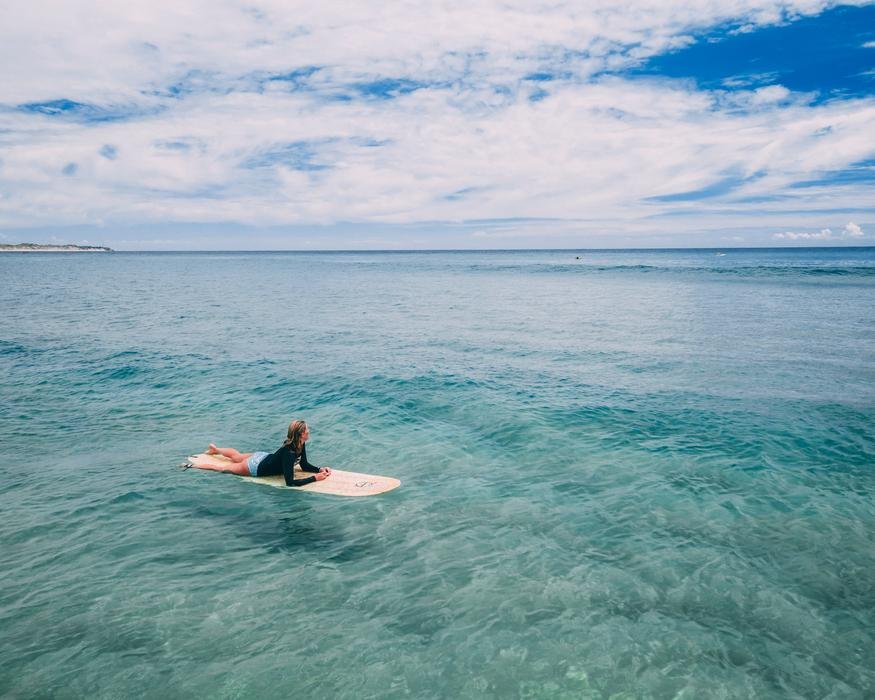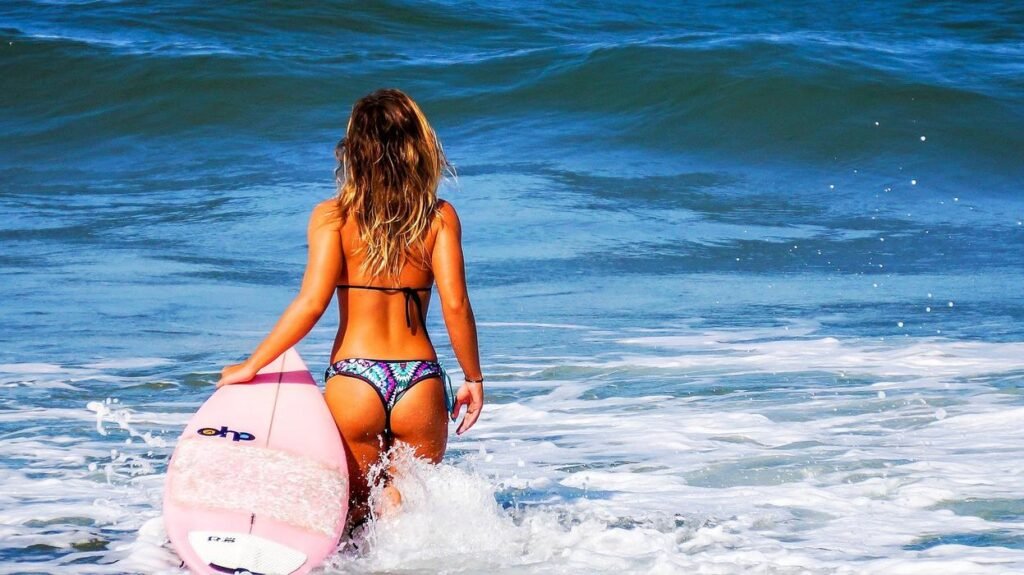 If you have never been to Bali, then we hope this blog REASONS YOU MUST VISIT BALI ONCE IN YOUR LIFE will inspire you to visit Bali. According to many regulars, Bali is one of the most peaceful and beautiful places in the world. Bali is also famous for its Balinese people, who are one of the most educated and lovable people in the world.
As soon as you set foot on the land of Bali, you are ready to step into an exciting new world full of adventure, culture, and exploration. With so many things to do and see in Bali, it can seem overwhelming. But here, we keep everything simple and outline the must-stop destinations and activities. These destinations and activities are the ultimate traveler's guide to Bali, Indonesia.
When you first arrive at Bali Airport at Ngurah Rai Airport (commonly known as Denpasar International Airport), you will notice the calm pace and bright smiles on the faces of everyone passing by.