Highlighting Hair – Common Mistakes and How to Avoid Them
Are you bored of your usual 'do and wanting something new without a total overhaul? Well, hair highlights could totally perk things up! They bring lightness and personality without fully changing your color. Though achieving perfect highlights isn't always easy as it looks. In this, we're exploring highlighting, covering mistakes people make and how to avoid them for hair that's seriously glowing.
Common Highlighting Hair Mistakes and How to Avoid Them
Laying the groundwork for highlight success
Nailing highlights starts with the consultation – your stylist asks about your base hair, lifestyle and hairstyle goals. This chat lays the foundation, because choosing highlights that suit your skin tone and natural hair undertones is crucial. Going too light or dark could clash badly, leaving you looking like a mismatched puzzle instead of a chic work of art!
Finding the right tones that blend beautifully
Like an artist mixing paints, your hairdresser studies your hair's undertones, whether warm or cool. They then determine which highlight shade will mesh perfectly. For example, if your hair leans warmer, golden or honeyed accents could be just right. Meanwhile, cool undertones may take beautifully to ash or platinum pops of light. Taking the time to select harmonizing tones ensures gorgeous, natural-looking dimension.
Overprocessing Woes
When you're eager to rock your fresh highlights, it's easy to get a bit carried away. But too much messing with your 'do can leave it frazzled and feeling straw-like fast. The secret is finding the golden mean. Your stylist knows just how much color can come up or go down to keep your hair in tip top condition with shine and softness. Be patient – great highlights don't happen overnight. Let the pro balance the lift and deposit discreetly, without over-processing, for results that enhance your natural beauty without zapping away your hair's health and happiness.
Placement Pitfalls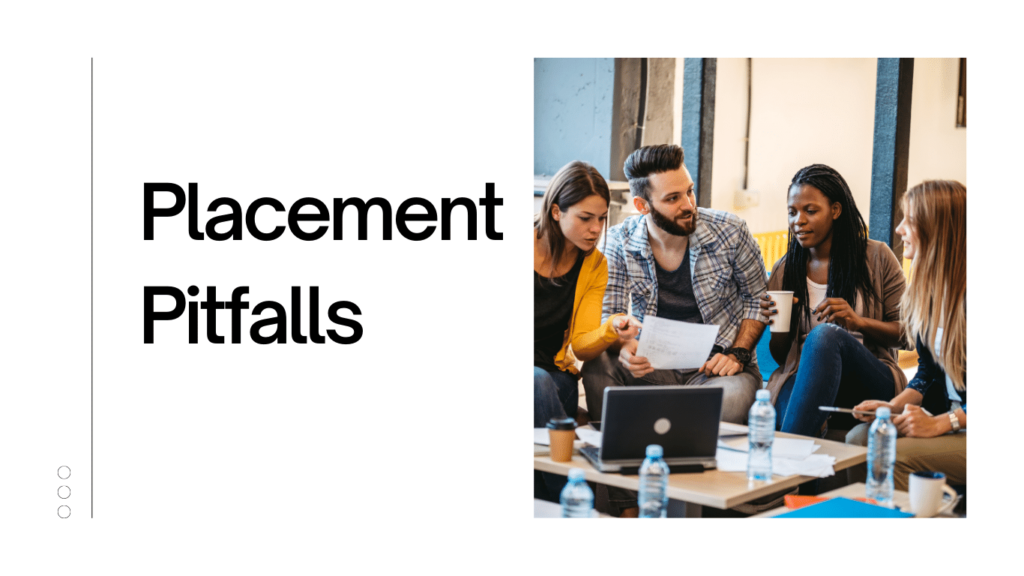 Have you seen those streaky highlights that make hair resemble a crosswalk? That's what poor placement looks like. Professionals carefully blend in color following hair's natural flow and how light lands to create sun-kissed brightness that fools the eye. Subtlety is key – remember highlights enhance, they don't need to scream.
Maintenance Musts
So you've got those dream highlights down, but the work isn't over! Upkeep is important for maintaining their radiancy. Regular touch-ups and products designed for colorful hair ensure highlights stay in tip top condition longer. Always use color-safe shampoo and conditioner so they don't fade too fast. Oh, and don't forget the sunscreen – hair needs sun protection too!
Hairdressers' Perspective
Hairdressers often get a front row seat to the highlights rollercoaster ride. They've seen it all, from DIY disasters to "I-just-want-to-try-something-new" impulse decisions. One regular mistake hairdressers witness is impatience. Just like baking a bomb cake, highlights need time under the hairdressers' hands to fully bloom. Rushing the process can result in uneven color and damaged hair. Listen to your hairdresser's advice and let the magic happen gradually under their skilled care.
Choosing the Right Products
Alright, let's discuss the magic makers – the supplies stylists use to create highlight wonderlands. Bleach, developers, toners – these are their color tools. And product picks totally matter here peeps. Cheap bleach can trash your hair fast, snapping it off and going overboard on damage city. Meanwhile, toners refine shade after lifting, but select the wrong one and you may end up with weird unwanted undertones. Best to trust your stylist's suggestions on brands – they know their lightning kits inside and out from years of experience. Make the wrong toolbox call and your hair could wind up looking less than stellar. Stick with your pro's tried-and-true product lineup if you want highlights that keep your 'do healthy, happy and a total head turner for months on end!
Also Read:
All You Need to Know About Clueless Wigs from LUVMEHAIR
Consultation is Key
Communication keeps the whole highlighting process cohesive. Your stylist needs to know your vibe, and you need to grasp their tips. An honest convo about your hair story, goals and routine can result in better being on the same page. If something's hazy, just inquire – your pro's perspectives may change fuzzy dreams into dazzling actuality. Meeting at the middle through meaningful back-and-forth ensures you both end with the exact epic highlighted 'do you hopefully have in mind.
In Summary
Find Your Harmony: Your base color and skin tone guide your highlight shade choice.
Less is More: Avoid overprocessing by embracing a gradual approach.
Place with Purpose: Strategic highlight placement ensures a natural, radiant look.
Maintain the Magic: Use color-safe products and UV protection to preserve your highlights.
Hairdresser's Wisdom: Patience pays off, and trust your stylist's expertise.
Quality Matters: Choose reputable products for a stellar outcome.
Talk it Out: Clear communication during consultation ensures mutual understanding.
Conclusion:
We hope you will like our content and if you do then let us know by commenting down below. Keep visiting Travel World Fashion for more such content.