10 Best & Fun Things to Do in Tampa Florida
You can explore the many tourist attractions of Tampa, Florida. It is clear that Tampa is one of the most popular tourist destinations in the United States. Tourists from all over the world travel to Tampa to see its natural beauty. We have decided to share this guide of things to do in Tampa with you.
It is a great idea to have vacations that are exciting and fun. You can make your vacations exciting by choosing the right location. There is no doubt that Tampa is has a huge place among the top tourist destinations in the world. It is important to know the top things to do in Tampa Florida before going there, it will help you to preplan your trip. There are many great spots to explore.
Whoever comes here, Always leaves glowing reviews and is eager to share their experiences. However, there is one thing they complain about is the huge area of Tampa. Tourists often have trouble deciding where to go. It's a huge city with so many attractions.
We don't want you to face all that trouble. Here is our guide of the top 10 things to do in Tampa.
1. Tampa Bay Downs
Tampa Bay Down is one of the fun things to do in Tampa. It's known for its thrilling and adventurous horse ridings. You will feel like a celebrity in Tampa's horse-racing venues.
To ensure that visitors are taken care of, highly trained staff members are employed. There are guides who will assist you in learning the art of horse riding, and increase your enjoyment. It's located on the west coast of Florida and is a top-rated place to visit in Tampa.
2. Downtown Tampa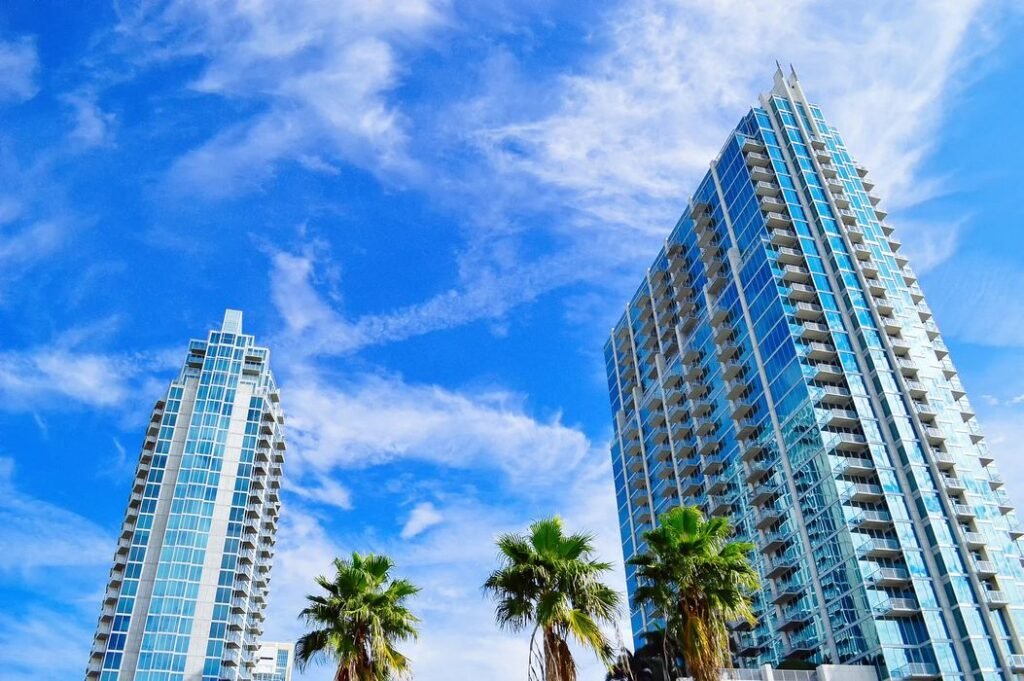 You can spend a week wandering among museums, theatres, and other outdoor spaces that have transformed Downtown into an exciting area. Stroll along Tampa's Riverwalk to discover its many attractions. Downtown Tampa is full of opportunities, from bars and bistros to museums or movie theaters.
This could be a great activity to do in Tampa that will make your vacation memorable. Enjoy Tampa's vibrant museum scene and its culture. The Tampa Museum of Art offers a wide range of contemporary and historical art. You should also visit the Florida Museum of Photographic Arts for a more focused selection.
3. Florida Aquarium
The Florida Aquarium is located in Tampa, Florida, United States. It is a 250,000-square-foot aquarium.
This aquarium world is an amazing place to see a wide range of fauna and flora. The best thing about Tampa Aquarium is its diversity. There are 20,000 different species of sea animals in this aquarium. This could be one of the most popular things to do in Tampa.
4. Tampa Museum of Art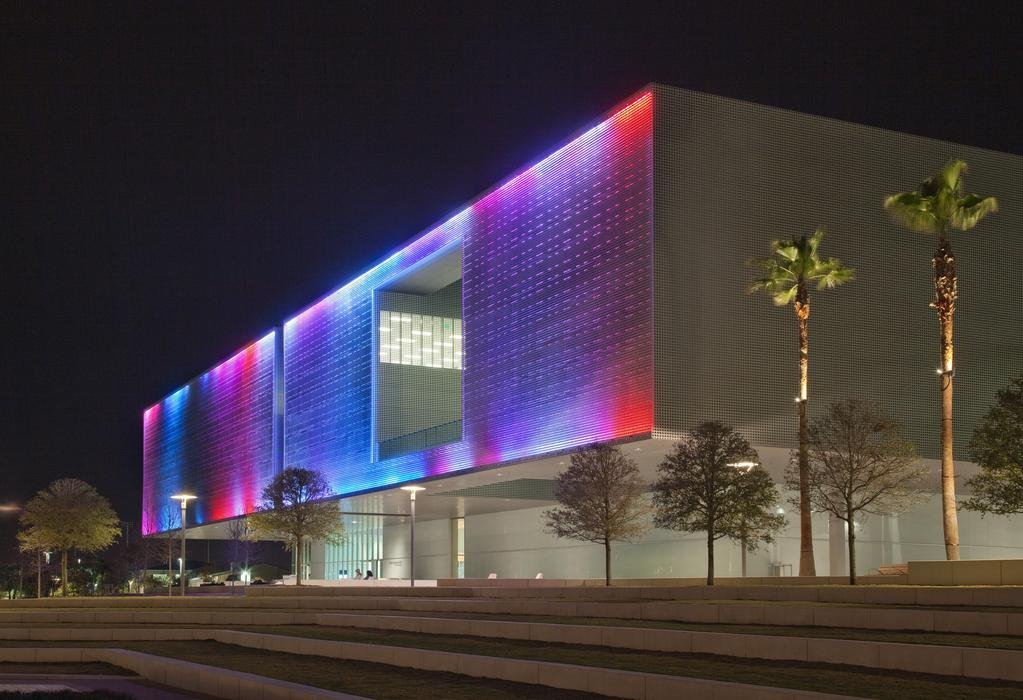 The Tampa Museum of Art is an ideal place to visit if you're an art lover or want to learn more about ancient art and culture. The Tampa museum of art has a wide range of art forms on display. It is one of the most visited art museums in the country and is a must-see. This could be one of the most popular things to do in Tampa. Get your tickets now to see it. The Tampa Museum of Art is a great example of modern architecture with a royal appearance.
You can feel like royalty in the art by visiting the galleries and exhibits. The Tampa Bay History Center offers information about the area's history, which is one of the oldest European-settled communities in North America. The American Victory is a decommissioned Navy ship that fought in World War II and Korea. The Glazer Children's Museum is a great place for kids to have fun. This museum is fun and easy to visit in Tampa.
5. Empower Adventures Tampa Bay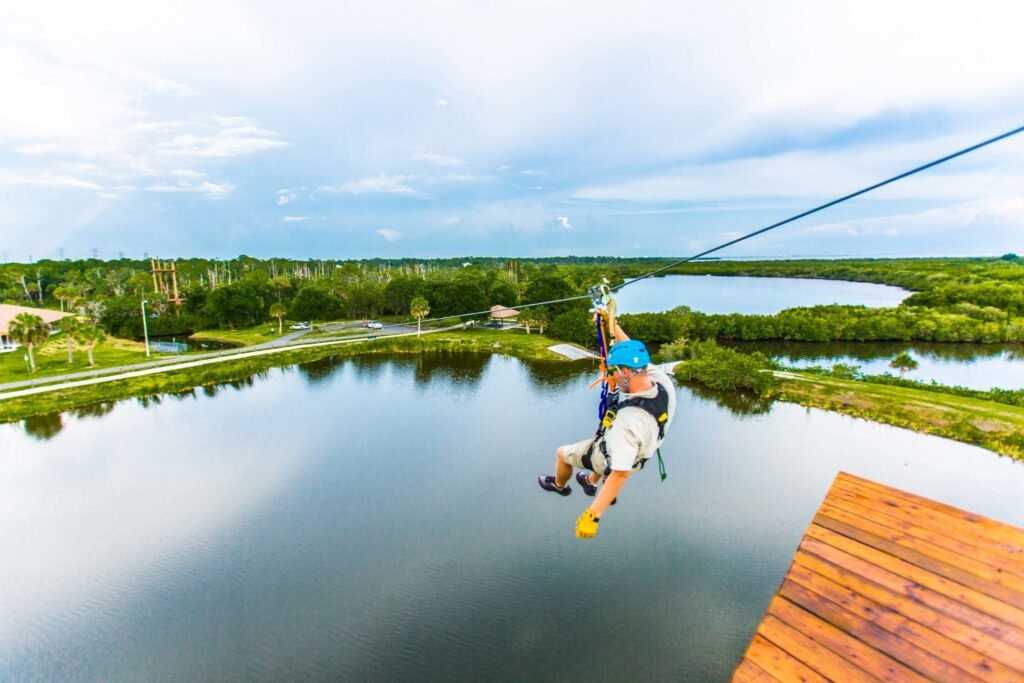 Visit Empower Adventures Tampa Bay to have the best time in Tampa. This adventure is a great way to discover new places in Tampa. First zip-line tour will awaken your sense of adventure. Empower Adventures provides a memorable experience for families and groups.
Enjoy a 55-foot tall stark tower, five zip lines with different lengths, a 200-foot suspension bridge, and an adventure park that includes log bridges, catwalk bridges as well as steps, tires, poles, and other obstacles.
They are ready to reopen under the guidelines of the CDC, local, state, and national guidelines. There are two other options: standup paddleboarding or team building. These are just a few of the many fun activities you can do in Tampa.
6. Tampa Bay Food Tours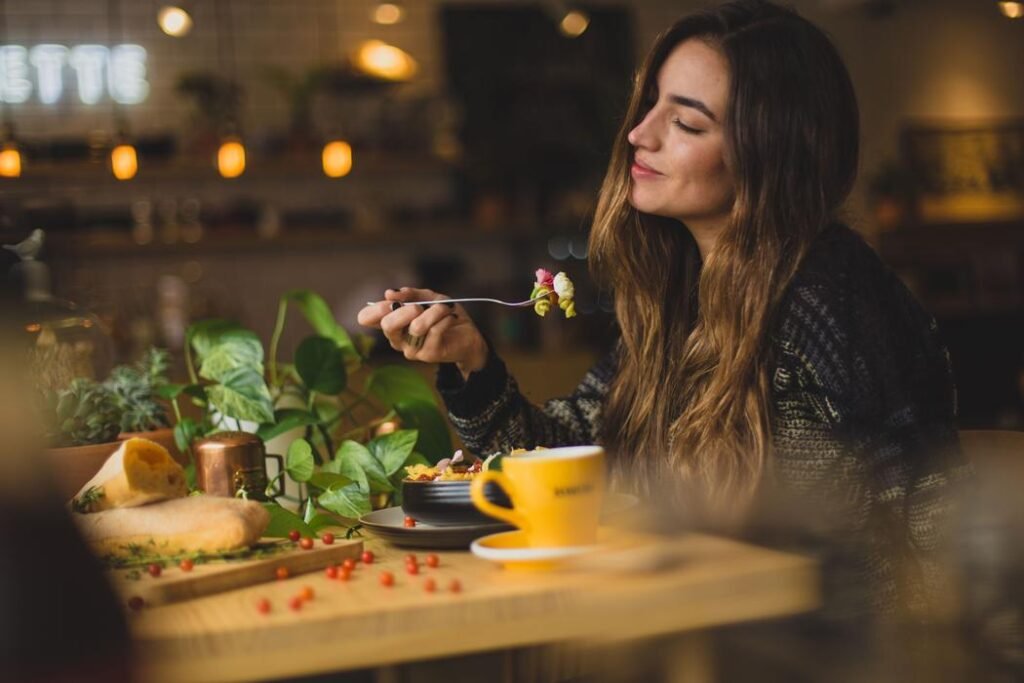 Enjoy the wonderful cuisine of Tampa to soothe your taste buds. You can't go wrong with traditional Tampa food if you are looking for something new and exciting. This tour will not only focus on food but also provide insight into the history of Tampa.
It is surrounded by beautiful beaches and natural beauty that will enhance your Tampa vacation. Tampa Bay Food Tours' only constant is that they will provide you with delicious food from Florida. You should check them out if you are looking for activities that will fill up your weekends.
7. Busch Gardens Tampa
The Busch Gardens of Tampa are well worth a visit. It is a top attraction in Tampa, Florida. It is a mix of a zoo, amusement park, bird gardens, and water slides.
Falcon's Fury is a 335-foot drop tower. Or race like a Cheetah on Cheetah Hunt. Cobra's Curse, Busch Gardens' new attraction, puts a twist on family fun with its unique spin coaster.
There are food stalls, gift shops, movie theaters, play areas, and concert stages. Enjoy the excitement of Busch Gardens Tampa with your friends and family.
8. Tampa Theater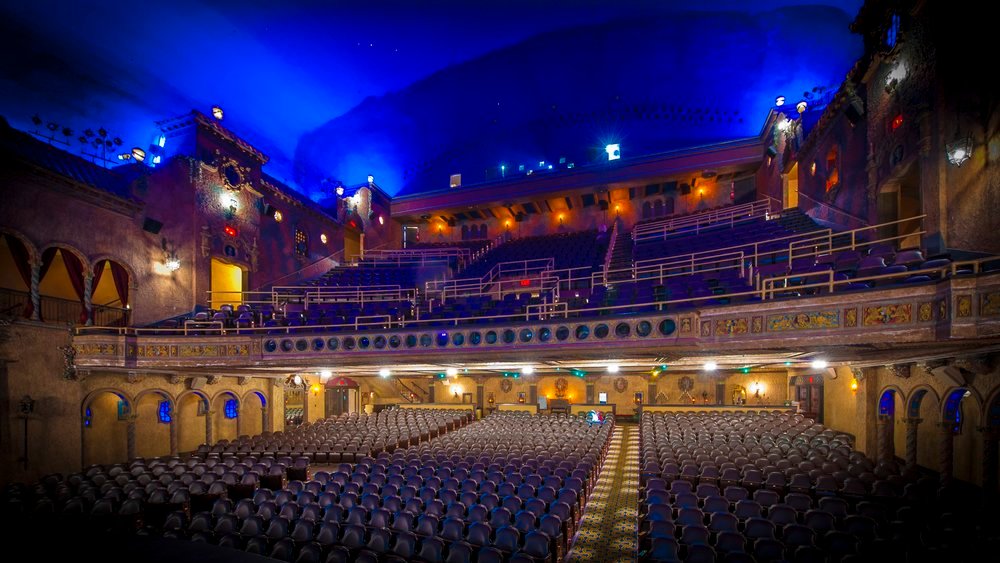 The Tampa Theatre is one of the oldest theatres in Florida. It was built in 1926 and till now it is considered as one of the finest examples of Florida architecture. The Tampa Theatre is a great place to go if you love movies. You will have a wonderful experience watching the movie.
This theatre will provide you comfort and satisfaction that is unmatched.
9.Weedon Island Preserve
You can find exciting things to do around Tampa by visiting Weedon Island Preserve. Here you will experience nature, including a four-mile kayak trail and a three-mile hiking trail. And if you love fishing then it also has a fishing pier and picnic area on the waterfront. The Weedon Island Preserve, an expansive 3,000-acre area on Tampa Bay in North St. Petersburg, consists mainly of marine habitats with some highlands.
There would be beautiful forests and saltwater lakes. The Weedon Island Preserve offers a unique nature experience at a location with historical significance. The Cultural and Natural History Center has classrooms and exhibit areas that were designed by historians, anthropologists, and Native Americans to show the art and history of the area's early inhabitants.
10.The Hindu Temple of Florid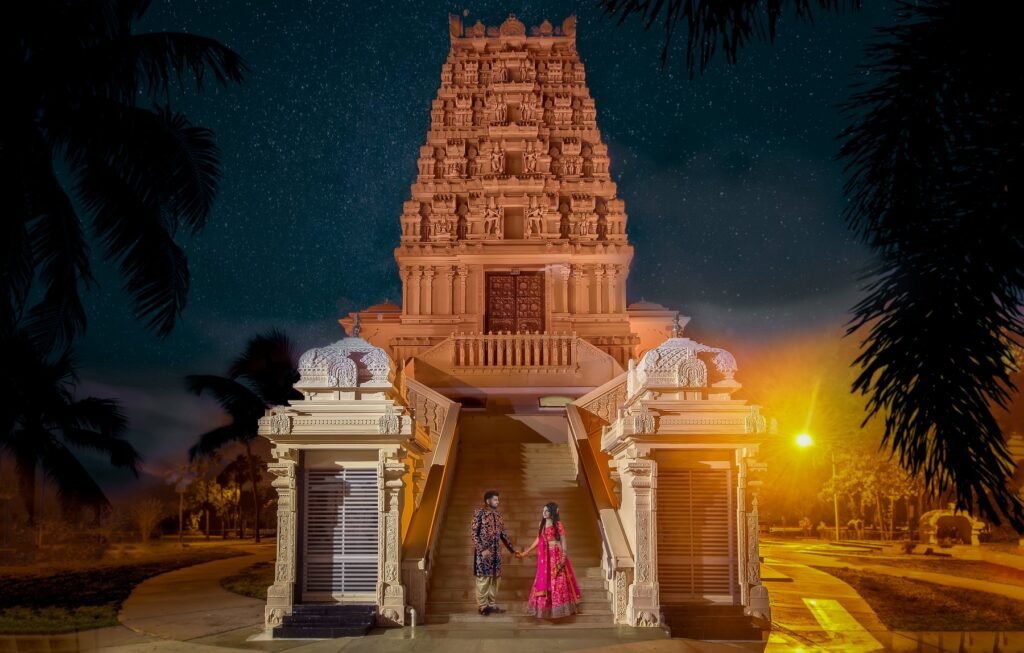 Just north of Tampa International Airport is the Hindu Temple of Florida. It was built between 1989 and 1996. The intricate carvings on the building were added in 2000 and 2006. The temple is the tallest Hindu Temple of the United States. It offers guided tours on weekends.
This could be one the most popular things to do in Tampa. It also has a canteen that serves traditional vegetarian food. The temple offers many classes for families, including Sunday school, music, and language. This is to help instill cultural awareness in children. You can also make your trip more comfortable by double shuttle.
Our Thoughts
These are just a few of the top things you can do in Tampa. This tour guide will help you have a memorable vacation to Tampa. It is a great place to spend a vacation with family and friends. But also note that Tampa is an equally exciting place for solo travelers as well. These are some of the best Tampa activities that will awaken your curiosity and give you a sense of adventure.