How to Select Necklace Jewellery for the Ultimate Look
When it comes to personal style, it's all about balance. You want your outfit to look cohesive and intentional rather than like you just threw on whatever piece of clothing happened to be in the same place at the same time as you. This is where jewellery comes in handy; it's one of the best ways to add a final touch to any outfit. This blog post will teach you everything you need about necklace jewellery and how to select different styles for different occasions. Read on for useful tips and advice to help you get the most out of your next shopping trip.
Finding the Right Style
There are many different necklace styles, so it's important to find one that matches your taste. We've listed a few different styles below.
Choker: Chokers are often slim bands of material that rest right below your jawline. Avoid chokers if you have a larger build since they tend to accentuate the size of your head and neck.
pendant: Pendant necklaces are often made up of a chain with a pendant attached at the end. This style is perfect for someone who likes a bit of extra bling in their jewellery.
Chain: Chain- a piece of jewellery worn around the neck for fashion. Chains are typically made up of metal links that connect to form what appears to be a string or rope.
Statement– Statement necklaces are often heavy pieces of jewellery designed to stand out and draw attention to your outfit. These pieces can be great if you want to make a bold fashion statement.
Traditional- Traditional necklaces are often made of a simple chain design that keeps things simple and classic. They are perfect for everyday wear since they are versatile and can be worn with any outfit.
When to Wear Which Necklace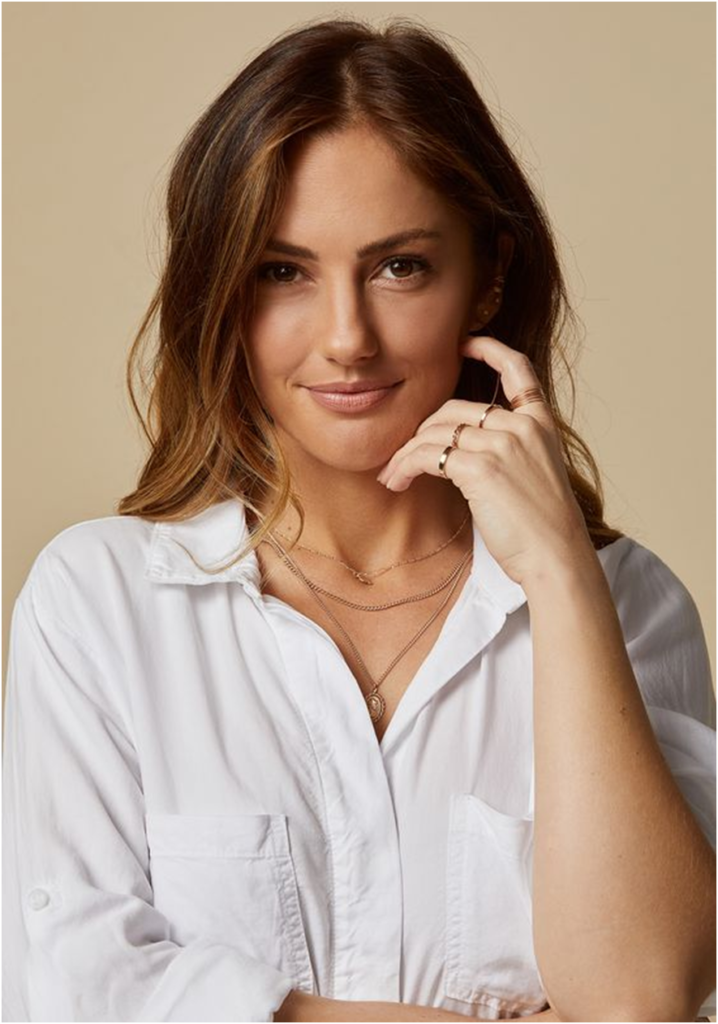 Now that you know what types of necklace jewellery you'd like to wear, it's time to think about when and where you'll wear it. A few occasions call for different neckpiece types, so it's essential to keep this in mind as you shop. We've listed a few suggestions below.
Workplace or Formal Events: If you're dressing up for work or attending a formal event, you'll probably want to select a more delicate piece of jewellery like a chain or pendant neckpiece. These pieces are simple and will look appropriate for a business setting.
Social Gatherings: If you're attending a social gathering, opt for something more stylish and eye-catching, like a statement necklace. This way, you can still be stylish without being too over the top for the occasion.
Weekend Wear: If you're dressing casually for the weekend, you can go with just about any style of necklace you like. Avoid wearing anything too dramatic or over-the-top since most casual outfits are simple.
Finding the Right Length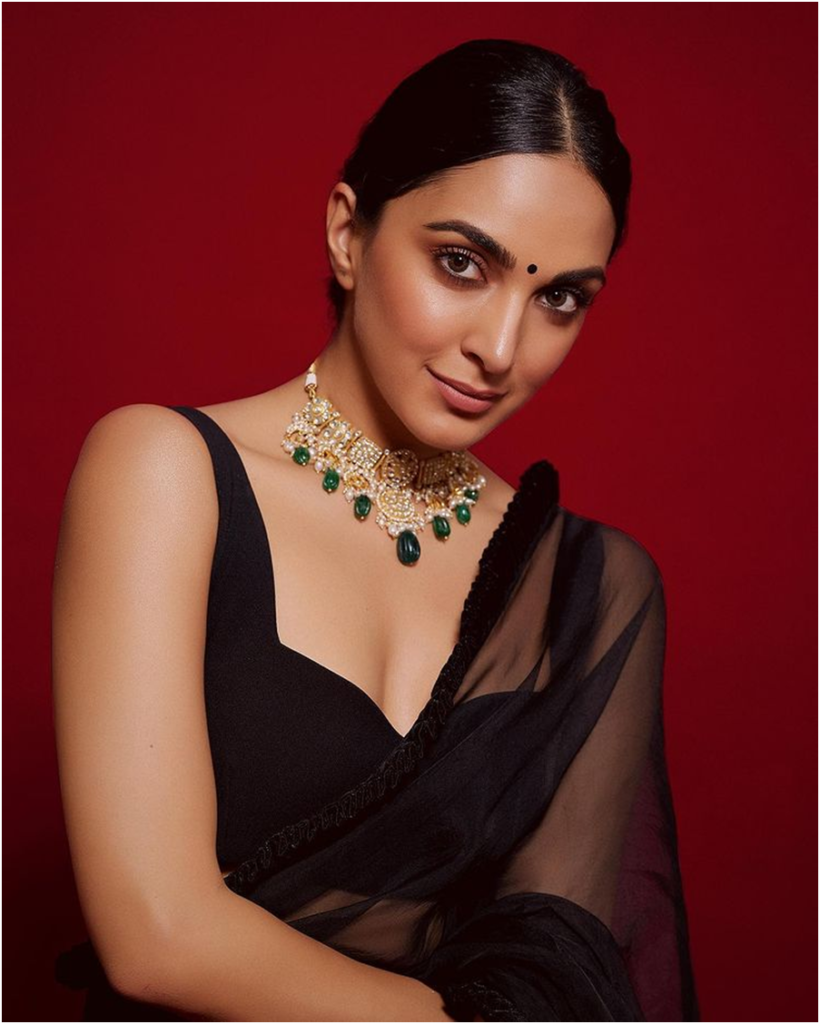 Every piece of jewellery has a recommended length, so select a necklace that is the right fit. You can find most necklace lengths on the product packaging, so check there before making a purchase. We've listed a few tips below that will help you determine the right length for your necklace.
If You Want to Draw Attention to Your Neck, Opt for a Longer Length – If you have a long neck and want to draw attention to it, a longer-length necklace is a way to go. Avoid anything too dramatic, like a long, dangly crystal pendant, since these pieces can draw attention away from your neck and onto your face and head.
If You Want to Avoid Looking Too Dramatic, Opt for a Shorter Length – If you want to avoid looking too dramatic, it's a good idea to select a shorter-length necklace like a choker or a shorter collar. These pieces are great for everyday wear and keep you from looking too over-the-top.
Finding the Right Material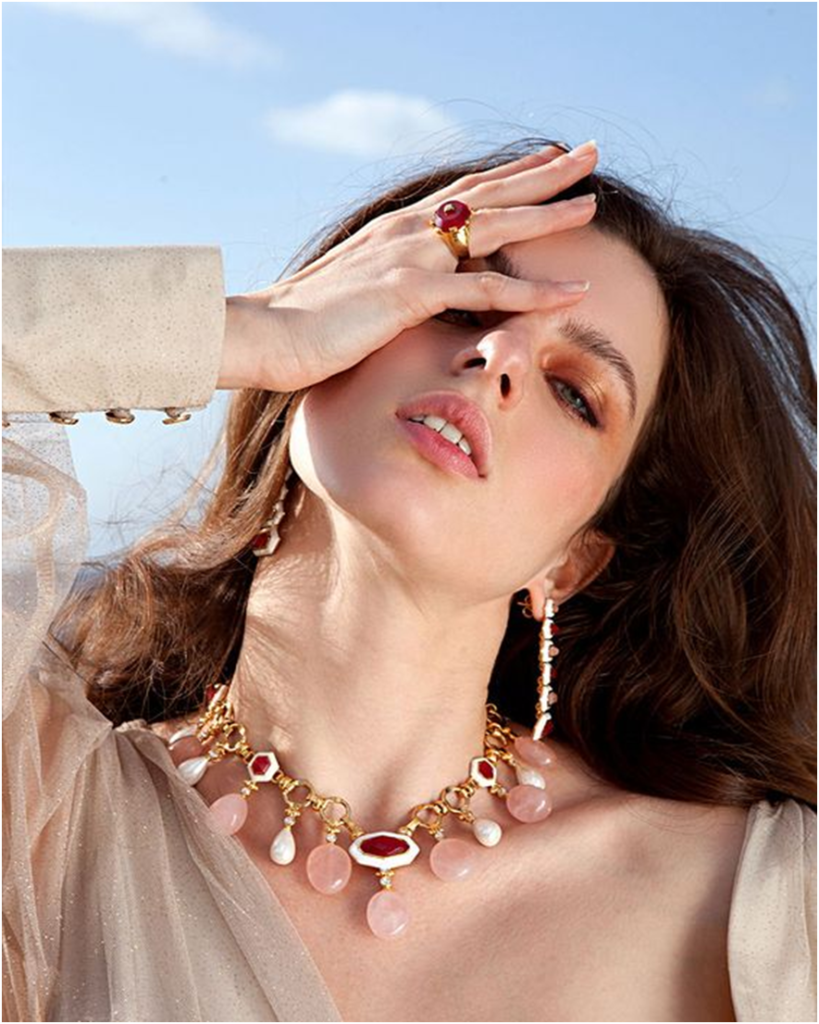 Various materials are available, so choosing the best suits your needs and tastes are critical. A few common materials are listed below.
Metal: Metal necklaces are made of traditional metals like silver, gold, and bronze. They are great for anyone who likes a classic and sophisticated look.
Beaded: Beaded necklaces are often made of smaller beads strung together to form a chain. They are great for everyday wear since they can be worn with anything.
Fabric: Fabric necklaces are often made up of thin strips knotted together. These pieces are perfect for the person who loves delicate and feminine jewellery.
Gemstone necklaces are made of beads or stones, such as crystals or pearls. These pieces are ideal for anyone who enjoys a little bling.
Leather: Leather necklaces are often made of a long strip of leather braided or knotted together. This style is great for bikers and people who love edgy fashion.
Finding the Right Colour
Now that you know what type of neckpiece you'd like to wear and what kind of material it's made of, it's time to pick a colour. A necklace's colour can dramatically change the look and feel of an outfit, so it's important to select one that compliments both your skin tone and current wardrobe. We've listed a few tips below to help you pick the right colour for your next necklace.
If You're Wearing Dark Colours, Pick a Light Coloured Necklace. It's always a good idea to complement darker colours like black or navy blue with a lighter-coloured neckpiece to keep things balanced and avoid being overly dramatic.
If You're Wearing Bright Colours, Pick a Dark-Coloured Necklace – If you're wearing a bright-colored outfit like a red dress or blue jeans, it's a good idea to select a dark-coloured necklace to balance it out.