Crisp Point Lighthouse Michigan| Attraction, History, Lake Superior
Crisp Point Lighthouse can be found on the shores of Lake Superior which is just 37 miles north from Newberry, Michigan. Crisp's Point Lighthouse is one of the most remote and isolated lighthouses on the Upper Peninsula, and if you want to go there then you can reach there via a narrow country road through Lake Superior State Forest.
Crisps Point Lighthouse was constructed on the edge of the largest primeval forest. When you will take the road it may seem endless, But don't need to worry it is clearly marked and quite safe to drive on. Continue driving through the forest until you reach the final turn.
Now The tower is visible above the trees at the into crisps Point lighthouse lake. It is a well-traveled gravel road that offers many lighthouse enthusiasts great photo opportunities.
If you are also looking for the Best Places To Visit in North America.
Drive to Crisp Point Lighthouse: Crisp Point Lighthouse Michigan
Grab a quick bite in Mackinaw City, then cross the 5-mile-long suspension bridge. It takes just over an hour to drive from the bridge to Paradise in Michigan. Take a little stop. You can spend most of your time exploring the trails around Tahquamenon Falls, near Paradise in Michigan.  stop at the Upper Falls for a stretch and to take a few photos of the gorge. Now turn on the Jeep west on M-123, keep your eyes open for the turnoff to Crisp Point Light.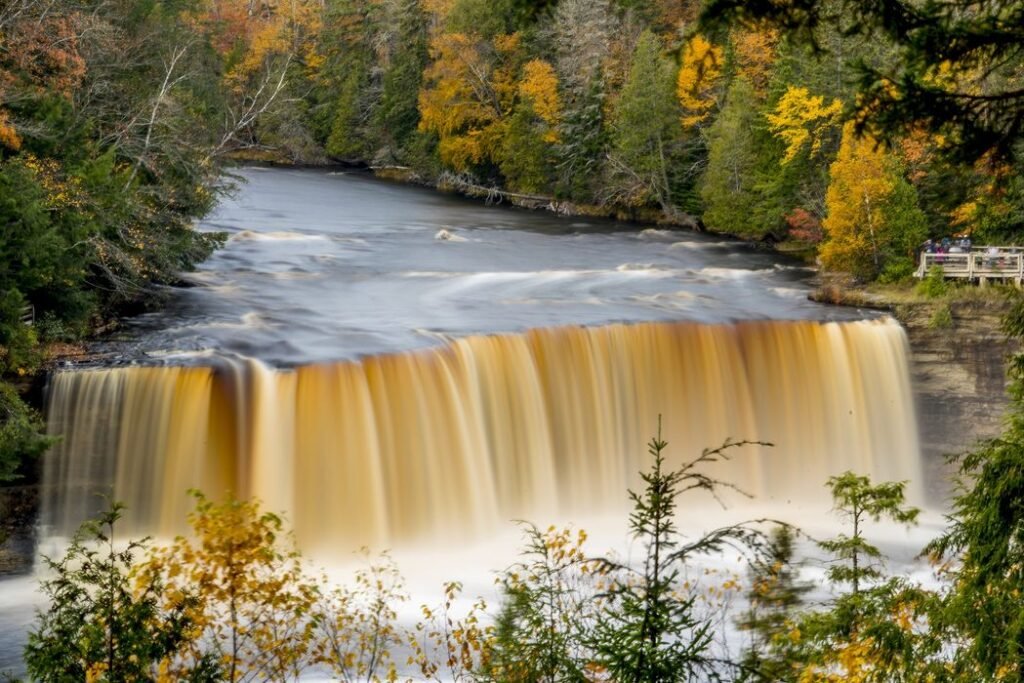 Crisp Point can be reached by turning onto County Road 500 from M-123. It is 18 miles of gravelly and dirt roads, but it is well maintained. It was extremely hot during this trip.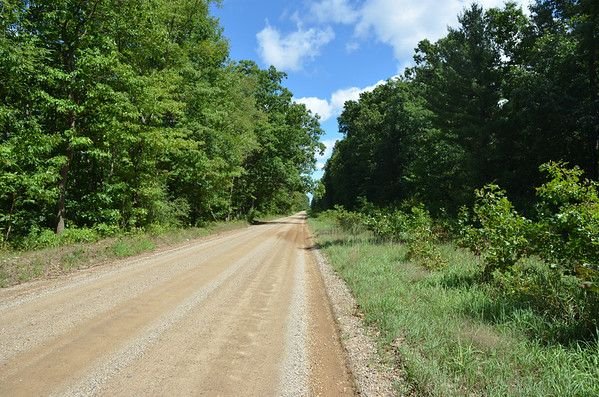 CR-500, like most unpaved roads, forces you to slow down. This allows you to enjoy the natural beauty and relaxation of the area. As the gravel road narrows and curves, patches of yellow and orange emerge from dense forests. A large area of tall, skinny pines with yellowing Ferns at their bases can be your favorite spot on the journey to the light.

Prepare for undeveloped roads. You'll notice signs in black and white pointing you to the lighthouse as you travel along the road. You will see Lake Superior as you travel northeast. The lighthouse is only a half-mile away. We parked our car in an empty lot. Then two volunteers came and greeted us and after that, they set up a campfire.
Now you can set off to explore the lighthouse's shoreline and lighthouse. The lighthouse grounds include the lighthouse, service building, visitor's center, and breathtaking views of the undeveloped wilderness of the Lake Superior shoreline.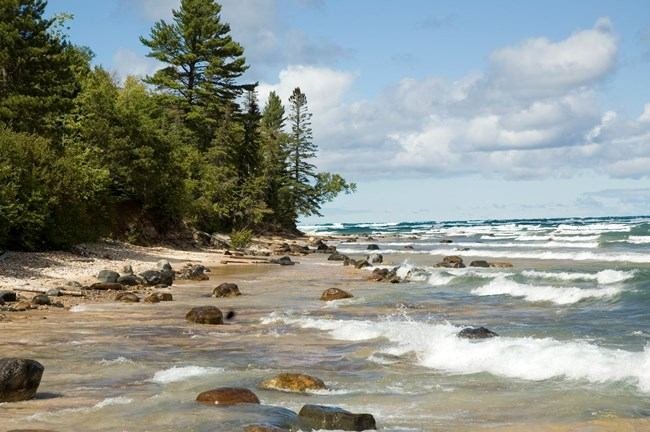 This is the ideal place to escape from everything.
Crisp Point beach and Lake Superior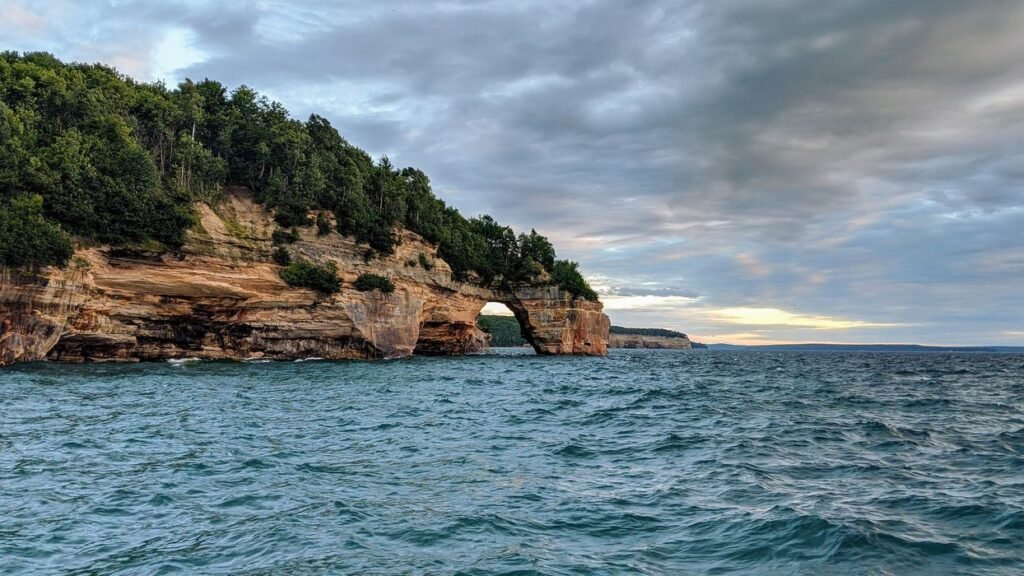 Lake Superior covers 31,700 sq miles. Its cold waters reach depths of 1,332 feet. Because of its accessibility to the Soo Locks at Sault Ste. has been an important waterway for shipping and trade. 
Lake Superior has history of strong winds and storms. Many ships have sunk here in the past and Edmund Fitzgerald is one of them. Edmund Fitzgerald lost in 1975. Whitefish Point is the location of the Great Lakes Shipwreck Museum, Whitefish Point Light Station and many wrecks.
There are more than 30 lighthouses along the shores of Lake Superior, many of which offer unique bed-and-breakfast experiences.
East of Whitefish Point lies the Pictured Rocks National Lakeshore, which is home to the spectacular, multi-colored sandstone hills that run 42 miles from Grand Marais up to Munising. You can also enjoy spectacular hiking trails, beaches, and waterfalls along the lakeshore.
Isle Royale National Park is located on Lake Superior. This archipelago contains more than 200 islands that can only be reached by boat or seaplane. You can hike more than 165 miles on Isle Royale, which is the largest island. It's home to incredible wildlife and untouched landscapes. The island is home to wolves and moose. You can also wake up to a stunning sunrise and the call from a loon.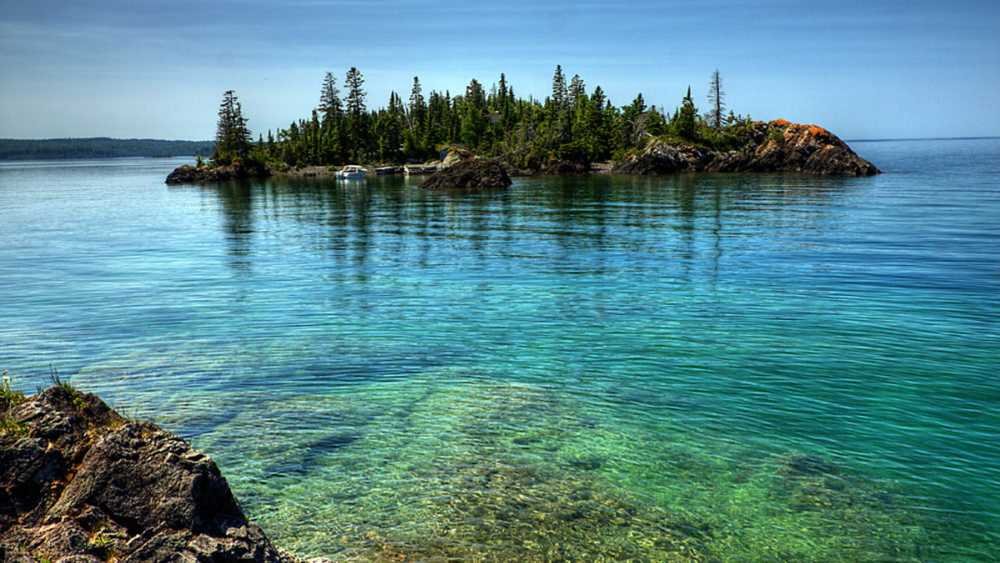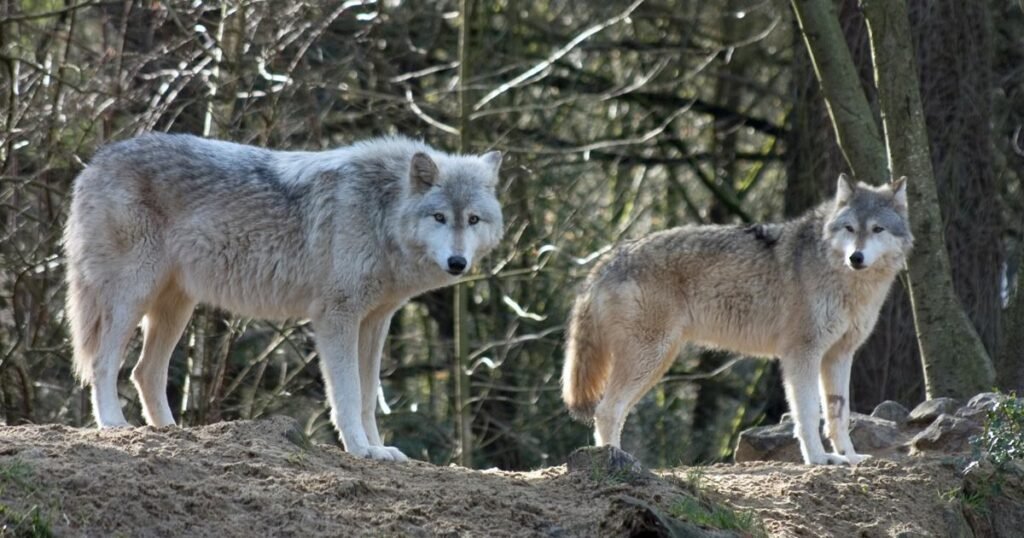 History Of Crisp Point Lighthouse
Crisp Point Lighthouse: First proposed in 1896. But the authority approved every year until June 1902. There were fifteen acres of land which was purchased at a cost of $30.00. Authority signed the deed on May 21, 1903.
The original lighthouse tower was crowned with a red fixed 360-degree Fourth Order light. It stands 58 feet tall from its base to where it meets the ventilator ball.
The tower is supported on a concrete foundation that measures 10 feet in depth. Sautter & Lemonnier, Paris, France made the Fourth Order Fresnel Lens. The light produced a focal point at 58 feet above the lake's mean low water level when it was operational.
The 22'x42′ brick structure that served as a fog signal building had a tin roof and a 42′ x 42 foot size. The lighthouse tower was connected by a brick service room which was built in 1906.
The landing crib measured 12′ by 132′ in length and had a bulkhead measuring 20′ by 20′. Authority constructed this lighthouse on the west side, and filled it with stone and decked.
There was a lifesaving station, quarters, light keeper's residence with basement, brick fog building, oil house, and two frame barns. There was also a landing, tramway, and lighthouse tower.
Crisp Point Historical Society is a charitable non-profit organization. So till now this non-profit organization preserve and restore Crisp Point Lighthouse so that future generations can learn about it and enjoy it as a historical attraction.
The current owner of the lighthouse is Luce County. The Crisp Point Light Historical Society leases it in increments of 40 years. CPLHS manages the maintenance, operation, and restoration of Crisp Point Light.
How many steps are in the Crisp Point Lighthouse?
You need to climb 62 stairs to reach up to the top.
where is Crisp Point lighthouse point ?
Crisp Point Lighthouse is between Munising in the Upper Peninsula and Whitefish Point.
Location: 1944 Co Hwy 412, Newberry, MI 49868, USA