Places You Should Visit in 2023
Just when it seems like life is getting too difficult or if you feel like you're burning out, what is the best thing to do? Take a break and travel of course! Now the question is, once you decide that you want to travel, where exactly should you be heading? One viable solution is heading to the internet so that you could scout out some brilliant places. For that, you would need to look into Comcast plans to see which of them suits your budget the most.
If you still feel like you need suggestions on where to go, you've come to the right place. Here, we will suggest some places that we think you should be visiting. These places include locations in the United States and in other countries.
Alexandria, Virginia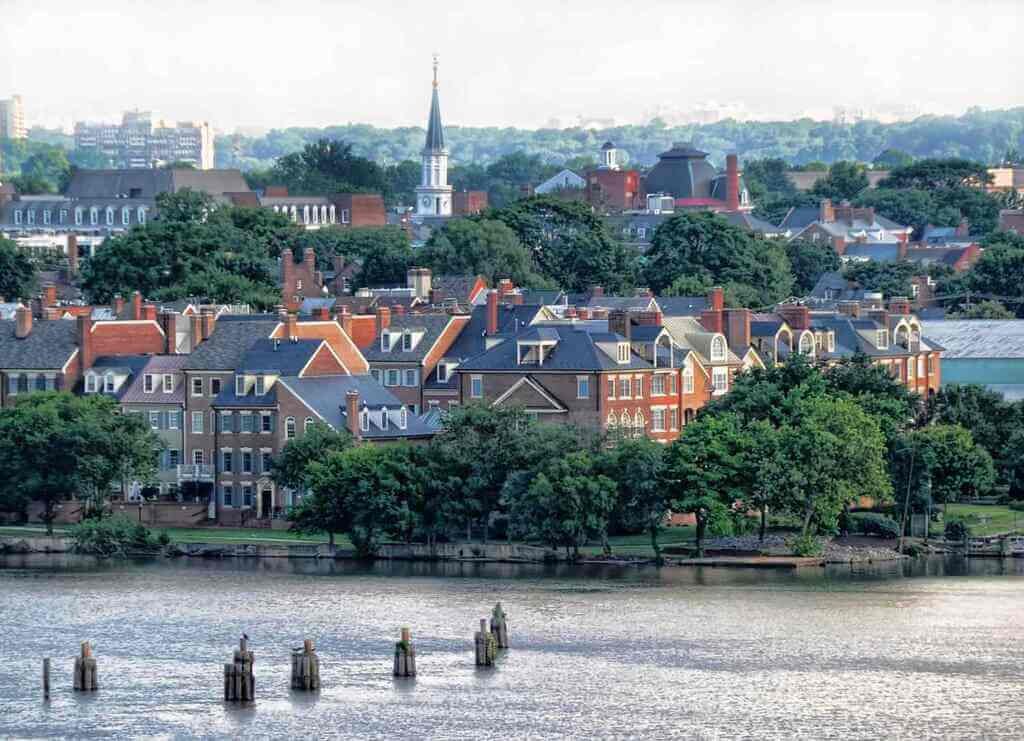 Source: southernliving.com
If you are someone who loves nature and wants to indulge in fresh air and greenery, then this is the place that you need to go to. Everything about this place is as aesthetic as could be and even every street gives you the perfect photo opportunity that you could upload on your social media. Not only is the place great from a scenic perspective but it has its own rich history as well that makes it a compulsion to go to.
Not only can you explore what the place itself is like but you can also learn about its interesting history that it has. The history of the place goes to as back to the Second World War. You can learn about the hardships that the people faced there and how over time the city became what it is today.
British Columbia, Canada
Certainly one of the most beautiful places in Canada, British Columbia is a must to visit if you are in Canada. The natural beauty of this place is off the charts with its wilderness, thick forests, islands, and absolutely everything else that you could ask for. It is also home to many indigenous people, with their villages where they house all kinds of guests. You can learn about their rich culture and their simple lifestyle once you visit the place and get to take a look for yourself.
One of the most famous places in British Columbia is a village called The Village of Queen Charlotte. It was recently renamed Daajing Giids, which was its original name. Not only this one but there are also many other villages that you can visit in British Columbia. Some of these villages will be welcoming guests starting next year.
Provence, France
Source: fodors.com
Almost every person who goes to France certainly goes there to visit Paris. While Paris itself is very beautiful, it is now getting clichéd now that every person is intending on doing so. However, to break the chain, you need to be the one who goes somewhere in France that is not Paris. That is where Provence comes in. Provence is very underrated in comparison to Paris and it should be on the top of your list if you intend on going to France.
The city is very aesthetic to be visiting, the kind that absolutely warms your heart. Every scene that you look at is so relaxing that you would feel your heartbeat easing down due to the calming effect. There are some buildings there that have existed ever since the 18th Century and the way they have been preserved is absolutely breathtaking.
Also Read: 11 Best Things to Do in Oklahoma City That You Must Do
Lake Louise, Canada
When it comes to scenic beauty, nothing could ever come close to Canada. Be it British Columbia or Alberta, it is packed with beauty. One such place in Canada is the Banff National Park which is home to Lake Louise. Here you can hike, canoe, fish, and even rock climb near the emerald green to crystal blue waters of Lake Louise. The place is perfect for a brilliant photo opportunity.
When it is winter season, the lake is famous for skiing and skating which is why it would make perfect sense to go in either of the seasons, winter or summer. If you are a fan of the wilderness and outdoor activities, then Lake Louise should definitely be on your list to travel to.
Antalya, Turkey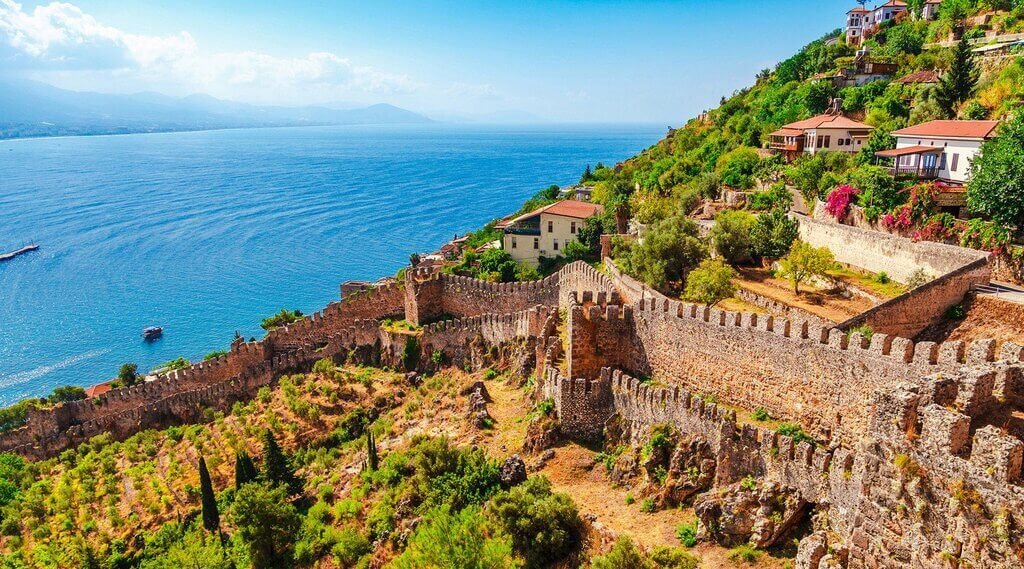 Source: azamara.com
Turkey is known for its beauty all over the world, whether it is cities like Istanbul or even Antalya, a city that not many people know about. One of the key elements that make Antalya stand out from the rest is the fact that it has a lot of rich history and a lot of places that are considered ancient. The city gives you a glimpse of what the Mediterranean side of Turkey looks like.
Wrapping Up
Going on a vacation is one of the biggest favors that you can do for yourself because it allows you to relax and practice mindfulness. Now that you have an entire list of places to go to, be sure to visit as many of them as you can. So pack a bag, book a ticket and make your way out as soon as you can.