Why Interior Designers & Decorators Should Read Magazines About Antiques & Collectibles
Often, we hear interior designers and decorators suffer from ideas or creative blocks. They find it difficult to find new inspiration for their projects and interiors. Here is where antiques and collectibles come to their rescue. Antiques to Vintage Magazine, with their timeless beauty and penance, are filled with creative designs of the bygone era, which can easily spark the creative brain cells of interior designers and decorators. 
They present an ocean of opportunities to be explored. The best place to find these amazing past beauties is in magazines and publications specially dedicated to this niche.
These magazines not only give you a perfect collection of numerous antiques and collectibles but also give you a list of people who are interested in this type of item. Thus, as an interior designer or decorator, you can find a great client with heavy potential, as people who are interested in antiques and collectibles have deep pockets.
Let's understand why interior designers and decorators should read magazines about antiques and collectibles.
Top 8 Reasons Why Interior Designers & Decorators Should Read Magazines About Antiques & Collectibles
They get great design ideas
Antique and collectible magazines provide more than historical artifacts; they're an amazing source of innovative design concepts too. From Victorian chairs to mid-century modern credenzas, there is plenty to be gleaned for contemporary spaces. Interior designers can use the pages as inspiration when working on designs with an element of vintage charm in mind.
Get to know the styles of different eras
Antiques and collectibles magazines provide time travel services, transporting readers back in time to experience Rococo grandeur, Bauhaus minimalism, and Art Deco boldness. Understanding these different eras' styles enables designers to infuse spaces with history and culture and narratives that span generations as a result.
can create a blend of modern and antique arts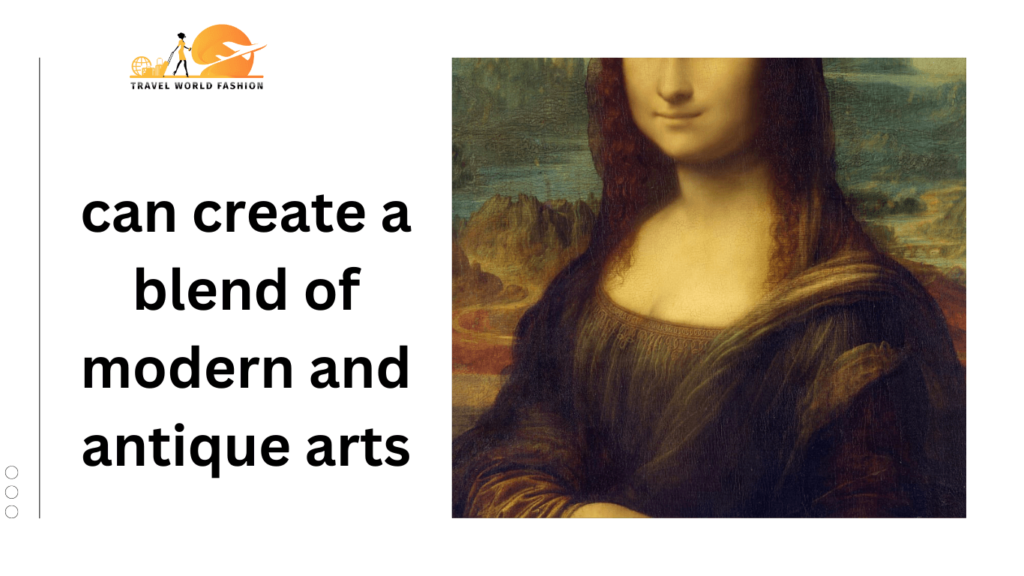 Interior decoration is all about providing beauty to the internal space. The combination of old art and new modern designs can do wonders for the interior designs. These vintage magazines provide you with tons of pictures of vintage and collectable art. You can draw inspiration from these ideas, give it a modern touch and produce a timeless beauty.
An Exclusive Look into Elite Circles
These glossy publications provide designers looking to cater to high-end clientele with a glimpse into a world characterized by affluence and prestige, giving designers insight into the preferences of individuals collecting treasures that reflect these traits. Understanding antiques and collectibles opens doors to a clientele that values aesthetics, history, and exclusivity.
Improve on their present collections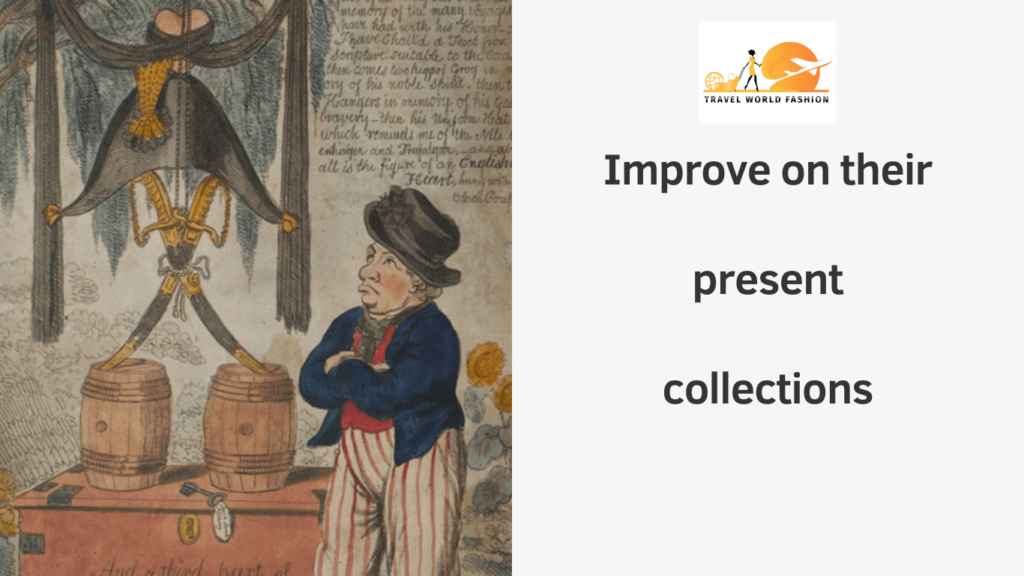 Often interior decorators and designers have many designs and stuff that is unused or is not liked by the clients. These often lie idle in the storage or warehouse as a dead stock. The ideas that you can get from vintage, antique magazines can help you re-model these dead stocks and make them completely new and unique.
Get connected to the human aspect of design
The modern day furniture and interior decoration is all factory produced and mechanical in design. It does not have a human touch to it. It fails to make an emotional connection to the audience. The vintage items are opposite to this, they give you to get the human touch involved in the furniture or any other item of the same era. Through these magazines you can get connected to the human aspect of design.
Also Read:
32 Things to Do in Stockton, California – 2023 Updated List
26 Best Things to Do in Fredericksburg in 2023
You can feel the craftsmanship of iconic artists
When you read all these vintage magazines you get to know the art and panache of the great artists of the bygone era. You get to know their unique signature style, their way of working and most importantly their craftsmanship.You can directly can feel the craftsmanship of iconic artists
Protection of Cultural Heritage
Antique and collectible magazines play an essential cultural function; they act as gatekeepers to our collective past. By including such artifacts in designs, interior designers honor human history's diverse narratives while cultivating appreciation among their occupants of all backgrounds.
Conclusion
If you are an architect, interior designer, or decorator, we are sure that you must have made up your mind to subscribe to a vintage magazine that is dedicated to antique items and collectibles. Which is indeed a wise decision, looking at what an exceptionally great bargain this is getting. So much valuable information at a meager price. Good luck with your business. May it flourish and prosper. Keep visiting Travel World Fashion for such interesting ideas.